Best Colors to Accessorize When Choosing Your Bag for Spring 2023| ECOSUSI
Meta Description: Find out the six colors that will be all the rage this Spring when it comes to women's vintage vegan bag!
If you're looking to add a bit of happiness and cheer into your wardrobe, look no further than the bold spring 2023 fashion trends. Referred to as "dopamine dressing," this maximalist movement has invited some vibrant color back in our closets with dazzling shades such as purple, ruby that steal the show and yellow ready for any day out! Ready to feel inspired? Then get set for an extra dose of joy when exploring this exclusive guide to the best colors in Spring 2023 from ECOSUSI.
Black
As the fashion industry gears up for Spring/Summer 2023, designers across four major cities gave a vibrant and diverse perspective on color—including one of every trendsetter's favorite hue: black. From Saint Laurent's sophisticated draping to Max Mara's retro take on the classic LBD, we were reminded that when thoughtfully incorporated into an outfit with a hint of sexiness or vintage charm, there is still no shade more dynamic than this timeless staple.
Bag recommended: Jane Messenger Bag- Black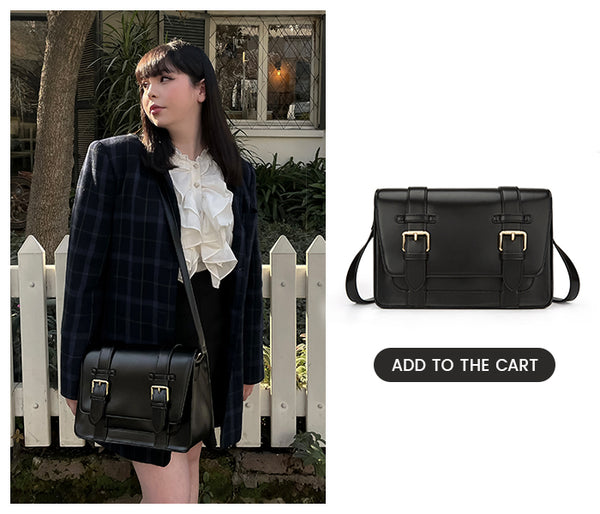 Red
Spice up your wardrobe this season with the iconic hue of true red! Embrace daring colors that many famous designs use in this season - sumptuous red shades guaranteed to set you apart. Step out in silhouettes that'll spark second looks wherever you go, and inject some fierce flare into your closet for a fashion-forward finish.
Bag recommended: Jane Messenger Bag- Red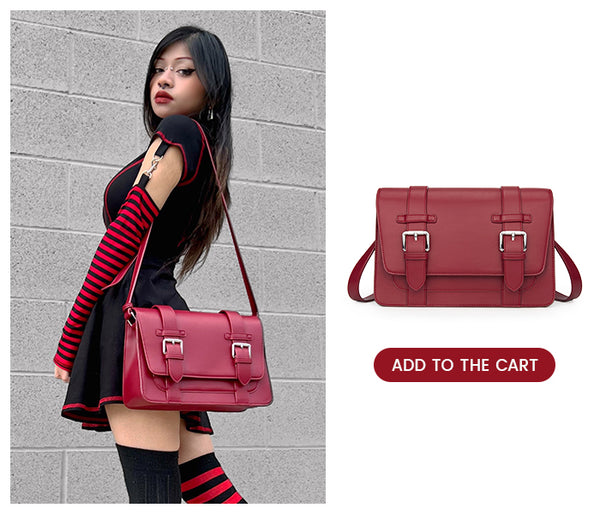 Lilac
This spring, lilac or light lavender is the key to a tranquil yet charming style. Designers such as Victoria Beckham and Brandon Maxwell have introduced captivating shades of pale purple into their collections while Taylor Swift has cast her own magical hue with her "Lavender Haze" music video. Get ready: soothing pastel purple are taking over fashion this season!
Bag recommended: Summer Garden Romance- Bow Small Briefcase- Lilac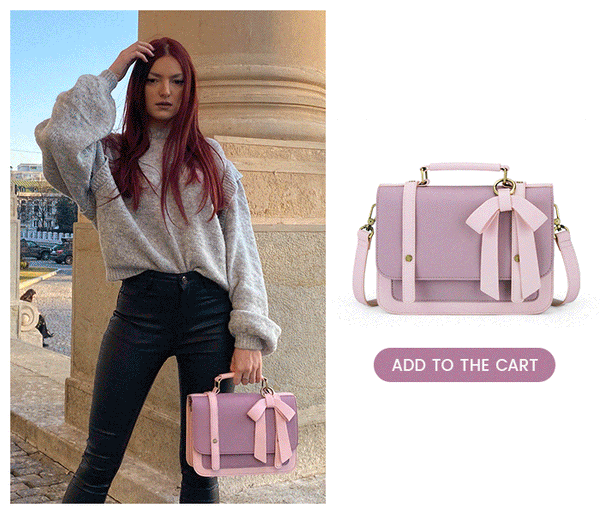 Earth Yellow
Bring a ray of twilight sunshine to rainy spring days with the vintage hue, Earth Yellow! Bursting onto catwalks in collections from Bally, Tory Burch & more this season, the elegant yet stylish yellow is reminiscent of understated quality and timeless elegance and be sure that your soul duals– even on grayest day!
Bag recommended: Jane Messenger Bag- Earth Yellow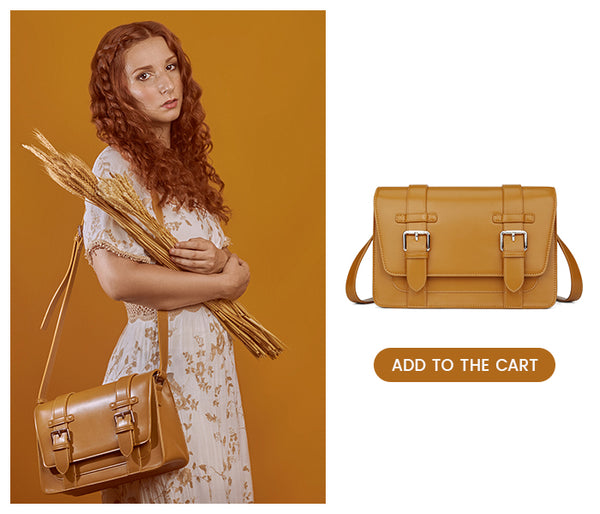 Pink
This spring, take a journey through the entire beautiful spectrum of pink that is sure to fill your heart with emotions. Whether you're feeling rose-tinted nostalgia or incredible exhilaration, explore all hues from pastel and Barbie to deep fuchsia - there's something for everyone!
Bag recommended: Summer Garden Romance- Bow Small Briefcase- Pink