9 Best Ways to Celebrate Earth Day
April 22nd is Earth Day, a day that deserves to be celebrated. Every year, we see reports of the deterioration of the Earth's environment, such as the glacial melting due to the greenhouse effect, the increasingly frequent occurrence of the El Niño phenomenon, and various kinds of pollution, among others. Our Mother Earth is in a crisis and it is the responsibility of every human being to protect her.
As a sustainable vegan fashion brand, Ecosusi is working continuously to develop more eco-friendly materials and at the same time reduce pollution and waste in all aspects of design, production, sales, and delivery.
We also hope that more people can take some actions, big or small, to contribute to the protection of the Earth.
Here are our recommendations of fun and meaningful casual things we can do to celebrate Earth Day yourself or with family. Of course, protecting the planet is not just for this specific day. But at least these things can help us develop sustainable habits while bringing inspiration to live greenly.
Plant native plants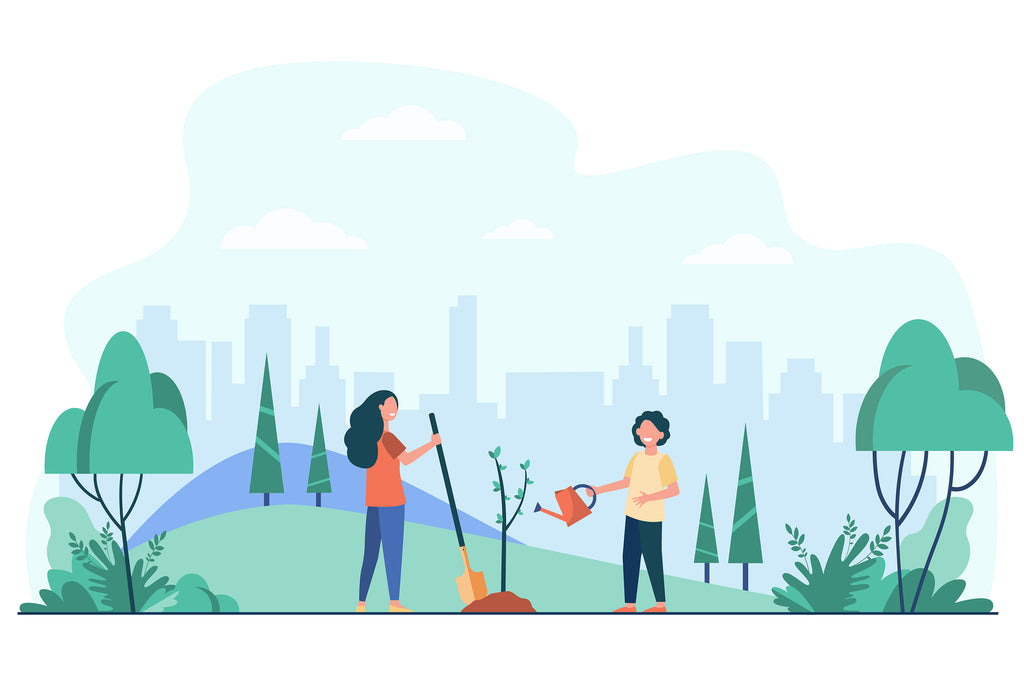 Planting trees is the easiest and most effective way to combat climate change. If you have a yard, plant a tree with your family! With the suitable climate and temperature in April and plenty of rain, the trees will easily survive. But keep in mind, when choosing your plants, it is essential to choose native species and avoid invasive species.
If you are in the city, then creating a miniature garden with your family on your own balcony or living room may be a good choice. These flowers and plants will not only let you experience the joy of witnessing their growth but also help to purify the air indoors or in the city to some extent.
Travel by bicycle or on foot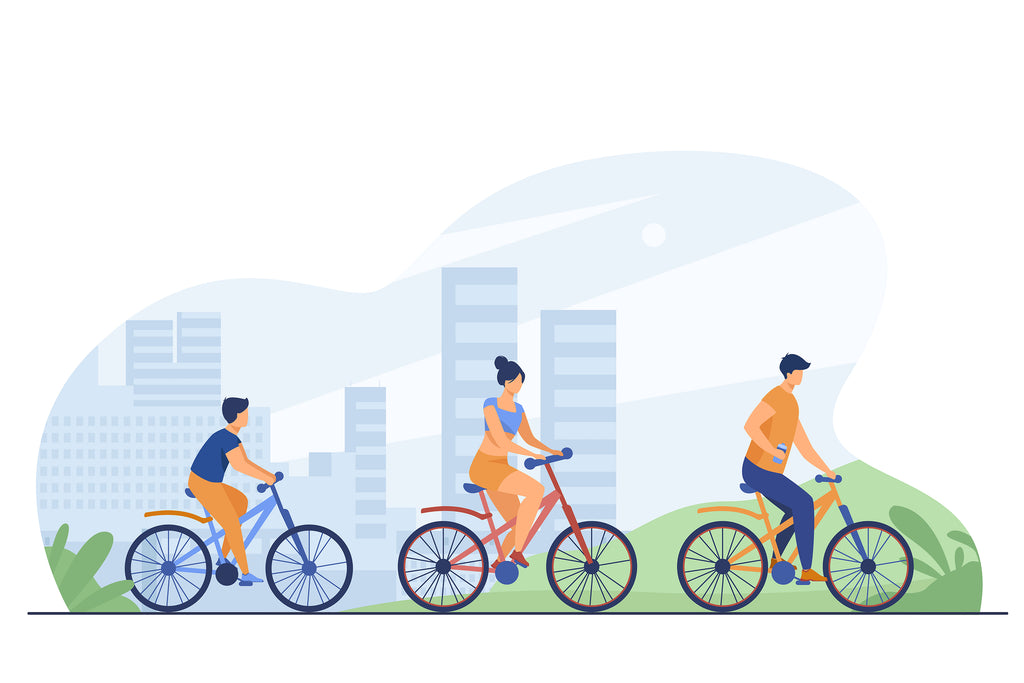 Earth day is a great day to prepare for a carbon-free family trip. Bicycling and excursions are rewarding ways to exercise your body, and in contrast to other means of transport, they require zero fuel and place no burden on the environment.
Use sustainable products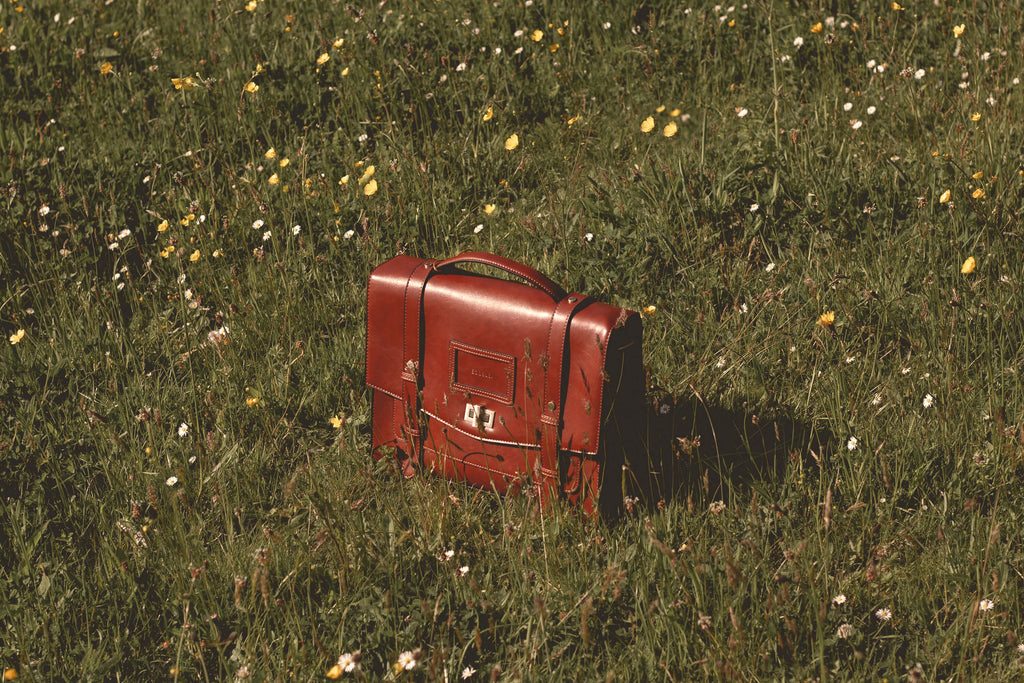 "Sustainable products are those products that provide environmental, social and economic benefits while protecting public health and environment over their whole life cycle, from the extraction of raw materials until the final disposal."(from Wikipedia)
Sustainable products have more practical advantages. Take Ecosusi's new arrival- JANE Messenger Bags as an instance, they are not only eco-friendly and durable but also have timeless aesthetics. Did you know that Ecosusi has been using sustainable vegan materials for its products since the beginning? While constantly exploring updated and more eco-friendly materials to ensure that we reduce our environmental waste to a minimum, we are also making more people discover and fall in love with sustainable fashion through various social platforms such as Instagram, YouTube, TikTok, and more.
Go plogging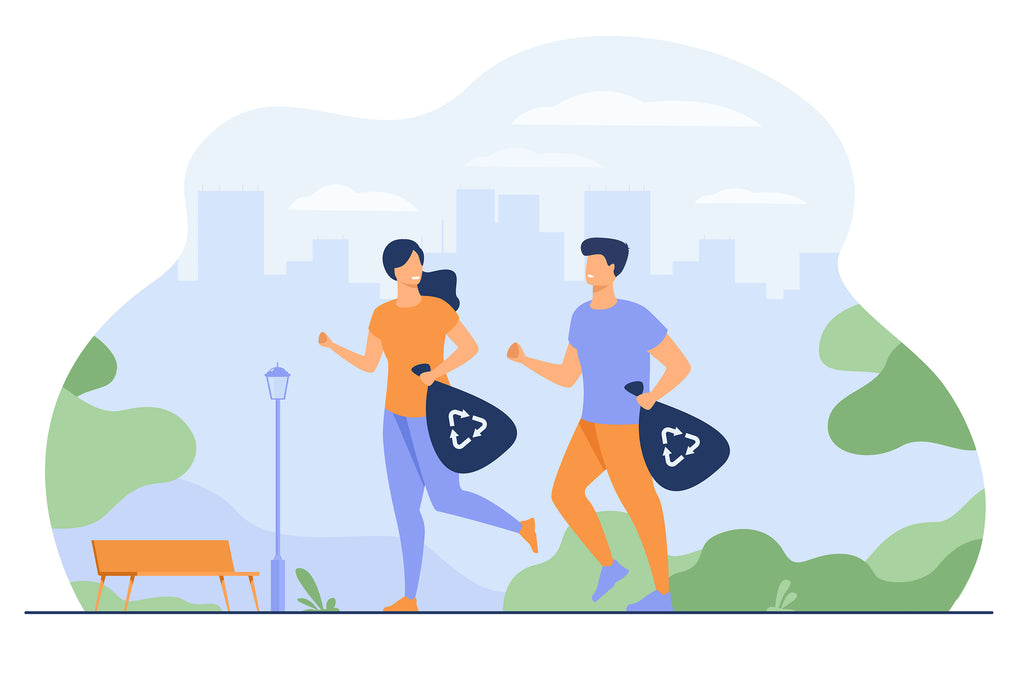 Plogging is a kind of jogging that originated in Sweden, but different from regular jogging, plogging combined with "plocka upp," that is, in the jogging process to pick up litter to reduce plastic pollution and protect the environment.
Donate clothes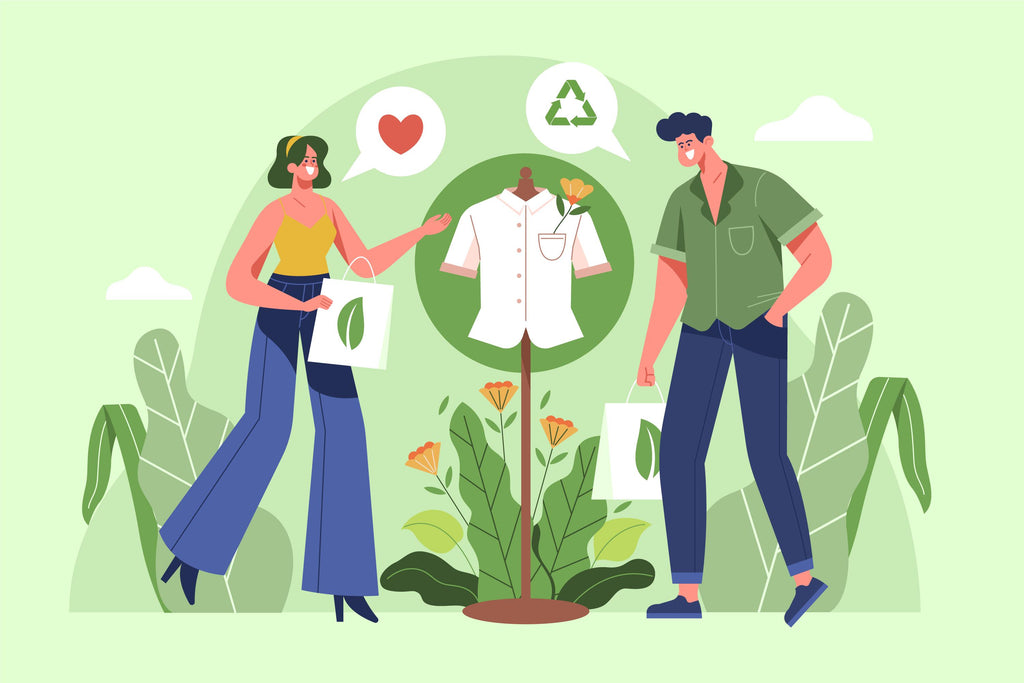 Earth day is an excellent day to declutter your closet, and if you want to create additional space for new clothes without wasting the clothes that you don't want, donating them to charity is the best choice as you know your clothes are making an impact on the world and the environment.
Many communities are equipped with clothing donation drop boxes, and you can also browse some donation sites, such as Greenwill, Green Drop, etc., to find a donation location near you.
Eat more vegetables and fruits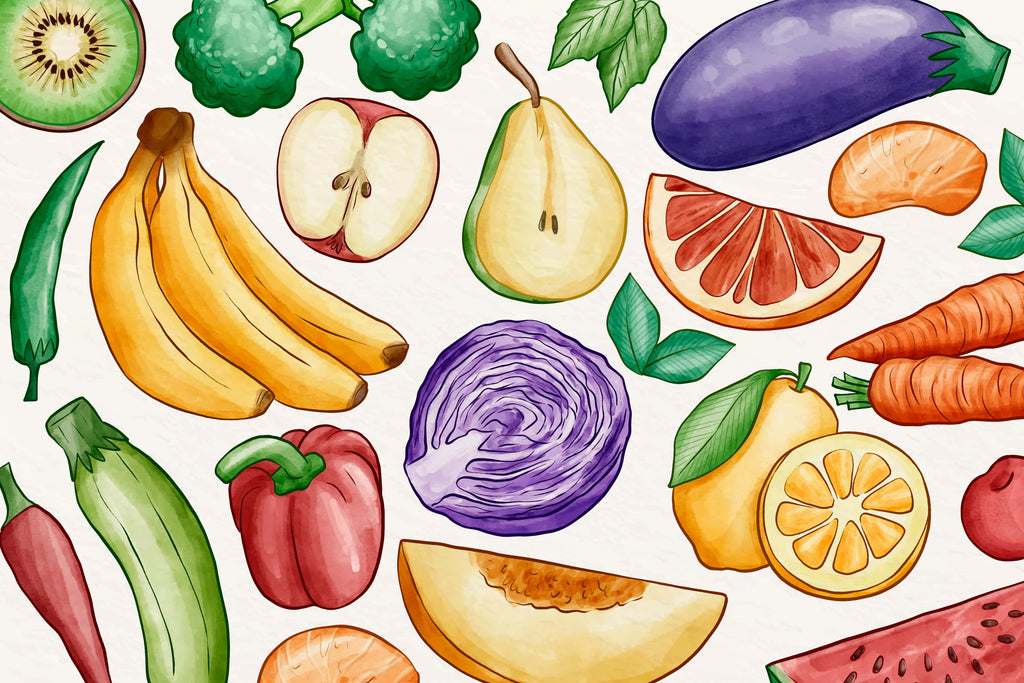 Give a chance to have vegan meals on Earth Day and it will be a fun activity. Eating a plant-based diet is one of the easiest ways to reduce the environmental impact.
There are many recipes and tutorials for vegan plats on YouTube/Google, they are easy to cook and taste good at the same time. Several supermarkets and restaurants offer plant protein alternatives that are very similar to the taste of meat.
Documentary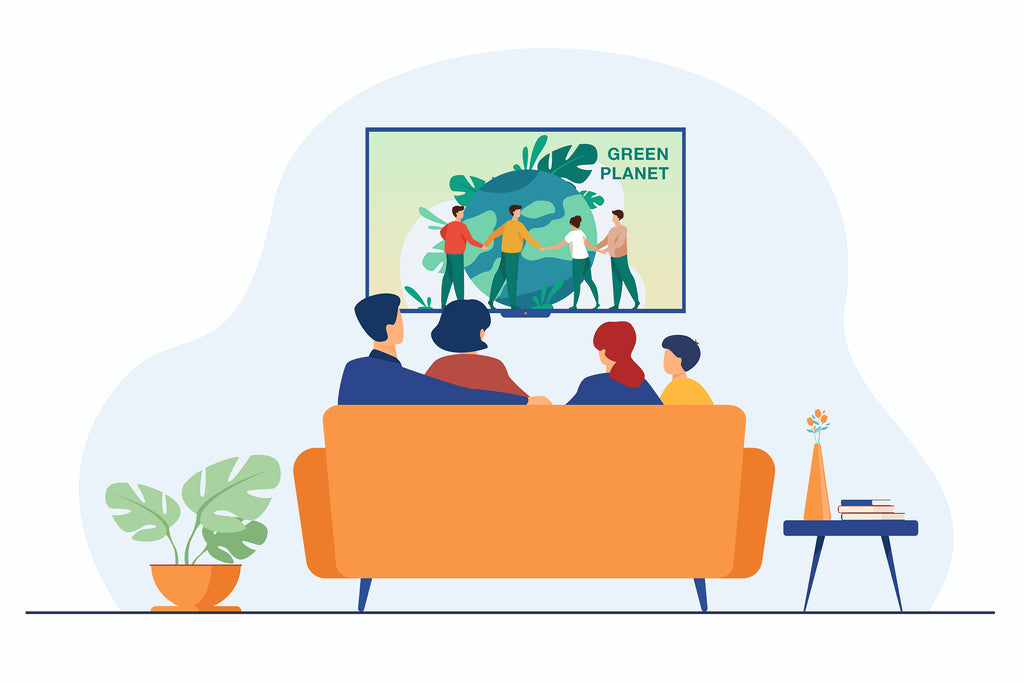 It's a good idea to throw a Netflix party with your friends or family and watch some nature & ecology documentaries or live streaming, for example, Our Planet, A Plastic Ocean, Chasing Coral, etc.
It will be much more meaningful to share your point of view on the current environmental situation.
Join the Earth Day strike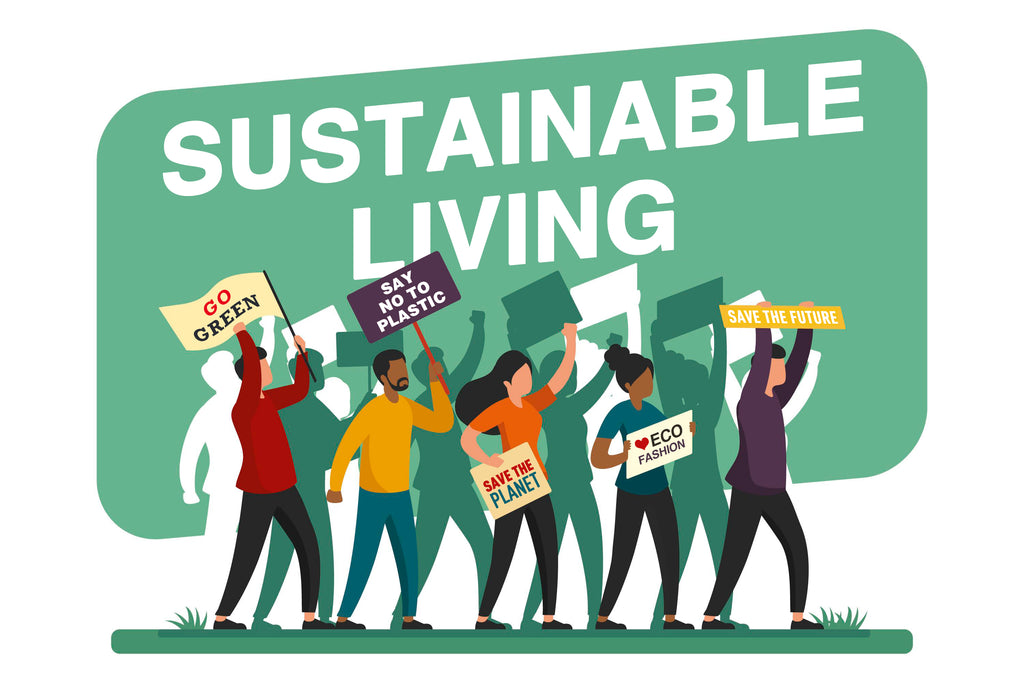 Try to participate in some of these public events on Earth Day so that more people can hear our voices and more people can join the team to protect the Earth.
In addition, many of the offline Earth Day strikes have been changed to online, which makes it more convenient and easier for us to participate.
Post your Earth Day activities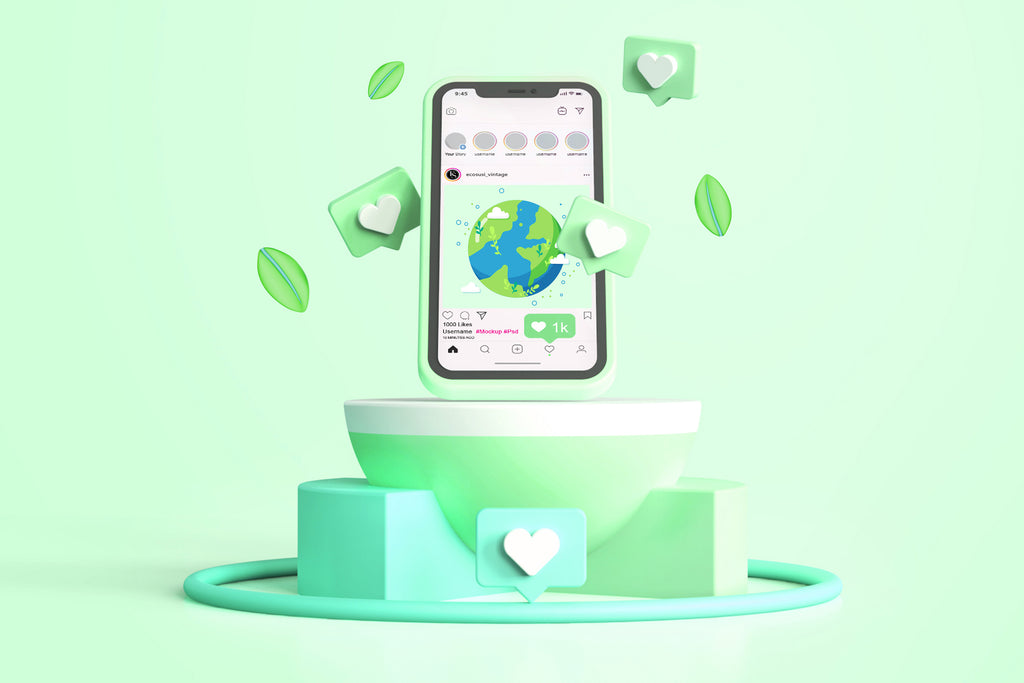 You can record these activities and post them on social media such as Instagram. These activities are a great way to show your contribution to protecting the planet as well as to generate interest and get more people to join in the action.
We will also be sharing some Earth Day-related posts on Instagram @ecosusi_vintage, so stay tuned.
No matter when it is, it's always a good idea to give these things a try.
What else will you do on Earth Day? Leave your comments below and inspire others.