5 Ways to Nail the Academia Aesthetic This Winter with ECOSUSI
With temperatures dropping and snow on the ground, it's time to start thinking about how to adjust your wardrobe for the winter months. If you're someone who loves fashion, you know that each season brings new trends and vibes. And this winter, the academia aesthetic is all the rage. From cozy sweaters to chic vintage bags, there are plenty of ways to rock this look. Here are five of our favorites:
Choose cozy materials. When it comes to nailing the academia aesthetic, comfort is key. That's why you'll want to reach for sweaters made from cozy materials like wool and cashmere. Not only will they keep you warm, but they'll also give you that effortless "I just threw this on" look that is so essential to nailing this style.
Opt for muted colors.

One of the hallmarks of the academia aesthetic is a color palette that is subdued and refined. Think greys, navys, and blacks instead of bright colors or patterns. This doesn't mean your outfits have to be boring, though! Adding in a pop of color with a vintage bag from Ecosusi can add just the right amount of interest.
Think of these styles:
Women's Perforated Messenger Bag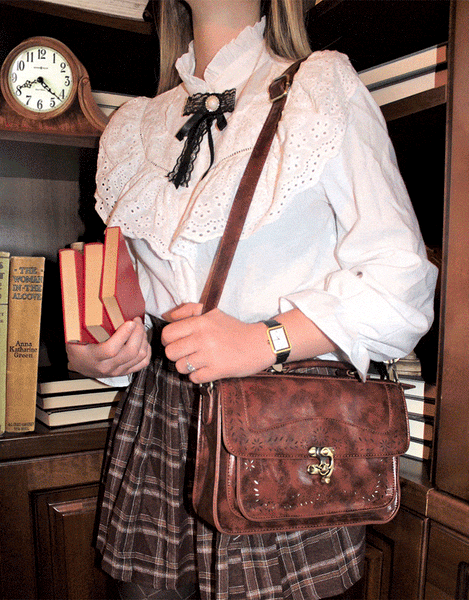 Women's Faux Leather Bow Messenger Bags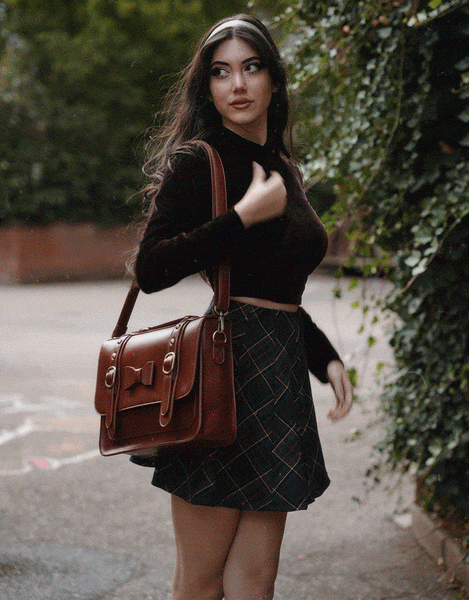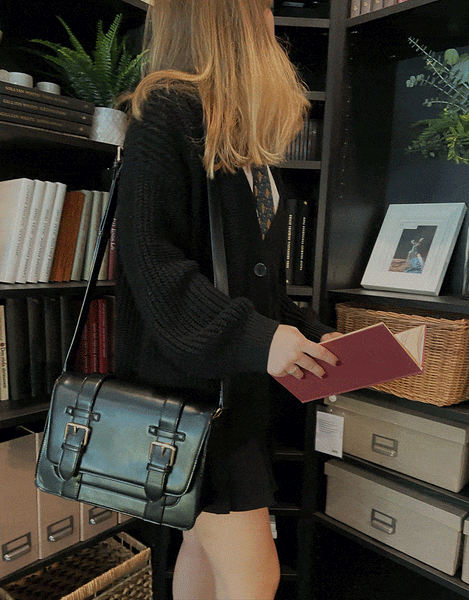 Stick to classic silhouettes. When it comes to clothes and bags, less is more with the academia aesthetic. You'll want to stick to classic clothing items with clean lines and simple shapes. Think clothes like blazers, cardigans, or bags such as our Julie, Belladonna, Verbena, and Zinnia vintage series. Steer clear of anything too trendy or flashy.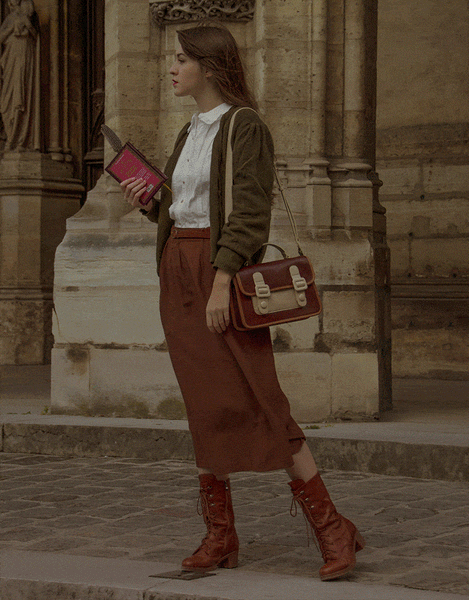 Accessorize with glasses, bags

, and scarves. adds an air of sophistication to any outfit, which is why they are essential for nailing the academia aesthetic. If you don't need glasses for vision correction, consider investing in a pair of chic reading glasses. And when it comes to scarves, be sure to choose ones made from luxurious materials like silk or wool. Going for a printed scarf can also add a touch of personality to your look. As for bags, make sure you try the styles with the colors and silhouettes we mentioned above.
Add in some vintage pieces

. Because the academia aesthetic has been around for a while, you may already have some pieces in your closet that would work perfectly! Clothing items like Beret, trench coats, and menswear-inspired blouses can all be incorporated into this style. Just be sure to avoid anything that looks too dated or costume-y.
Conclusion:
Ready to nail the academia aesthetic? With these five tips, you'll be looking chic and feeling comfortable all winter long!