The new semester is almost here
The new semester is almost here...and you know what the means? You need to change your wardrobe and get a new bag. You not only need a stylish backpack for class, but it also needs to be functional. What use is a bag that can't fit your laptop and books?
What you need for school/college is a stylish AND functional bag.  One of our best selling bags for students is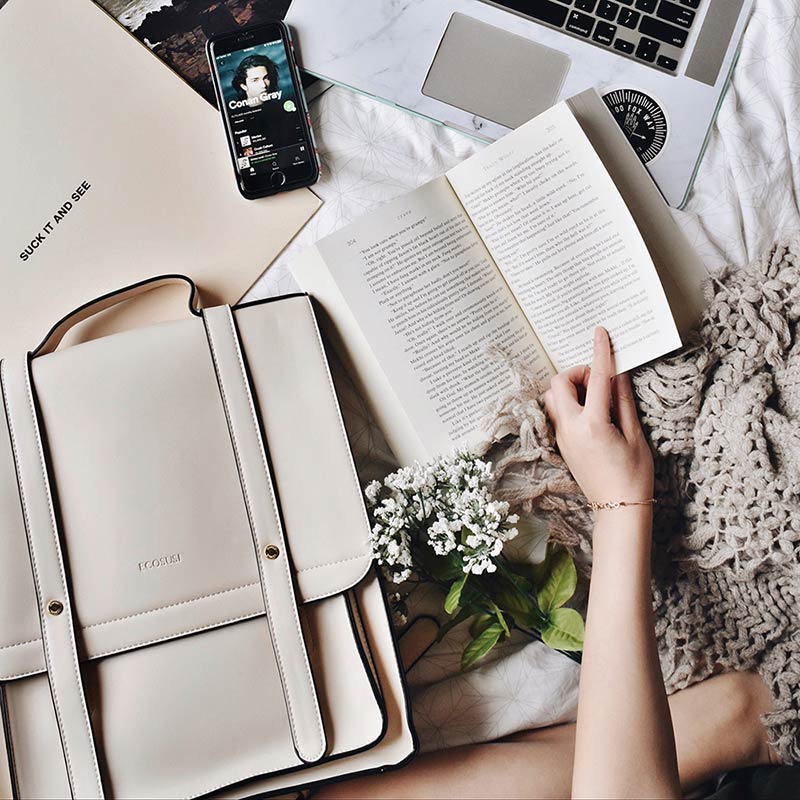 - Women's Faux Leather Laptop Backpacks - 
The backpack gives you plenty of options, it's available in five distinct colors.  You can choose from white, brown, black, red, and pink.  If you really want to stand out, then we suggest the pink!
What makes this backpack great for school is not only how stylish it is. The backpack has plenty of space to store your textbooks and can fit up to 14.7-inch laptops. You'll have no problems fitting everything you need for class into this backpack.
Now, if for whatever reason, the above backpack is not your style, don't worry. We have plenty of options for you.  Have a look through all our bags, and we are sure you will find a new bag you love for the new semester!