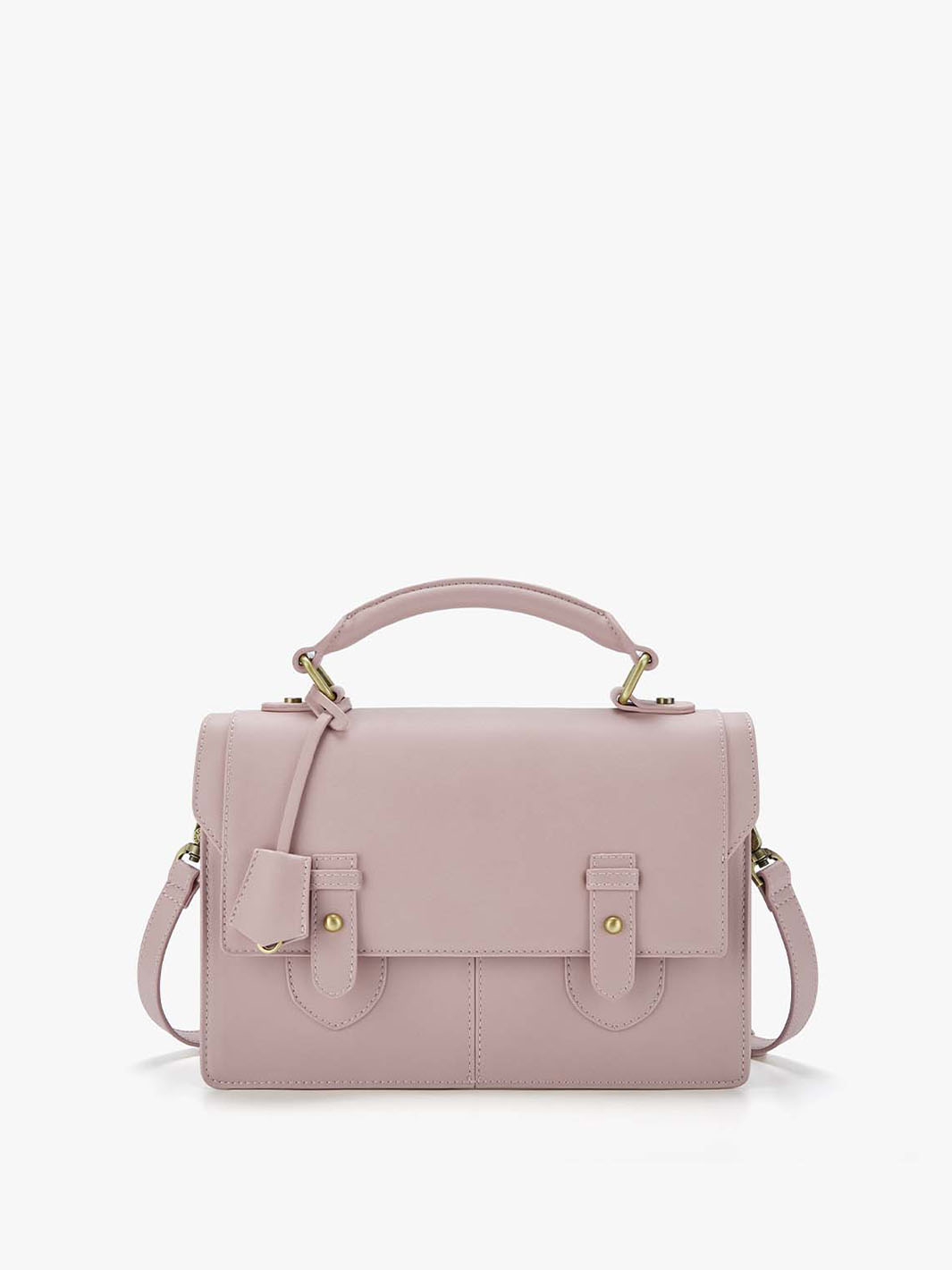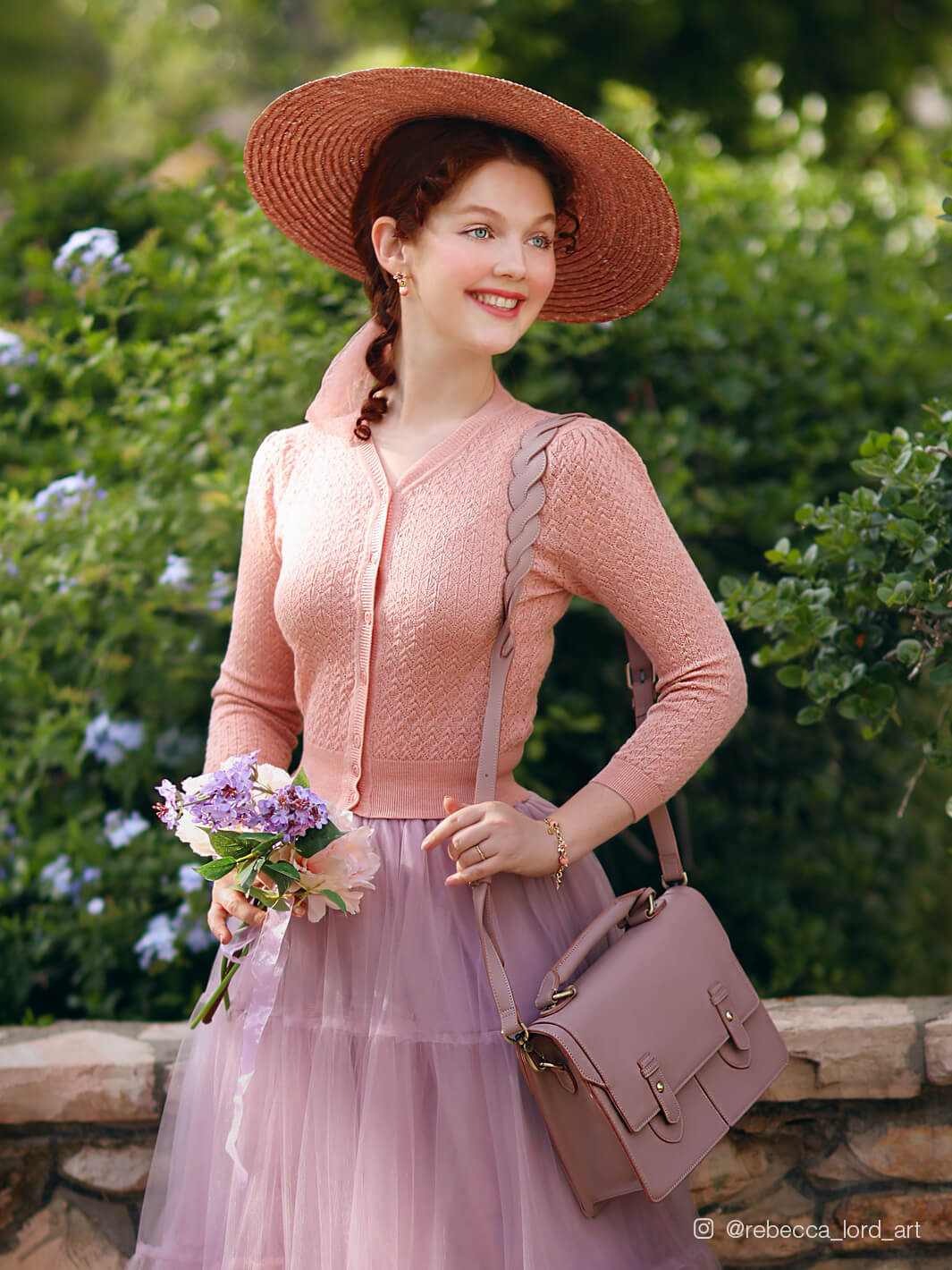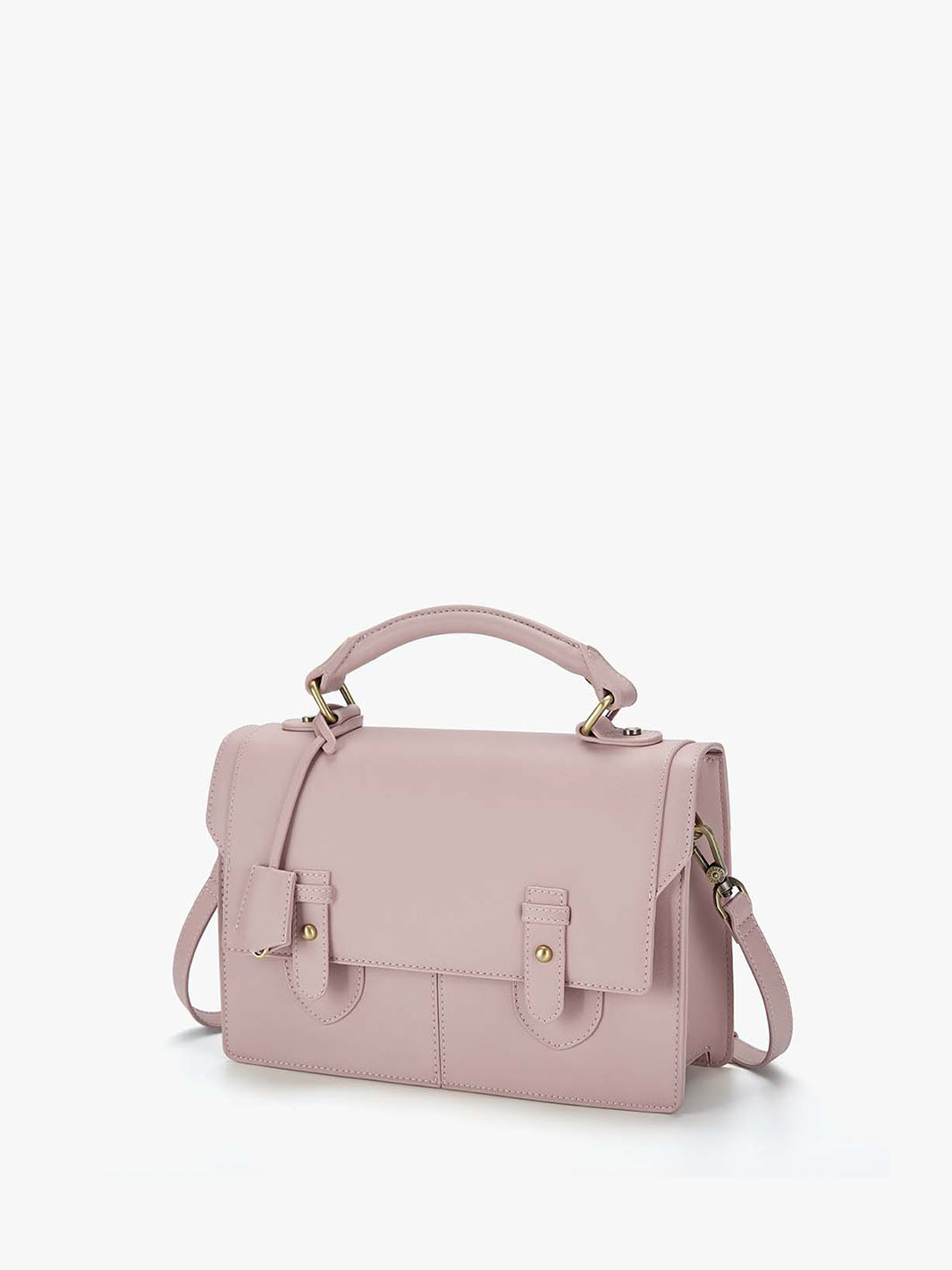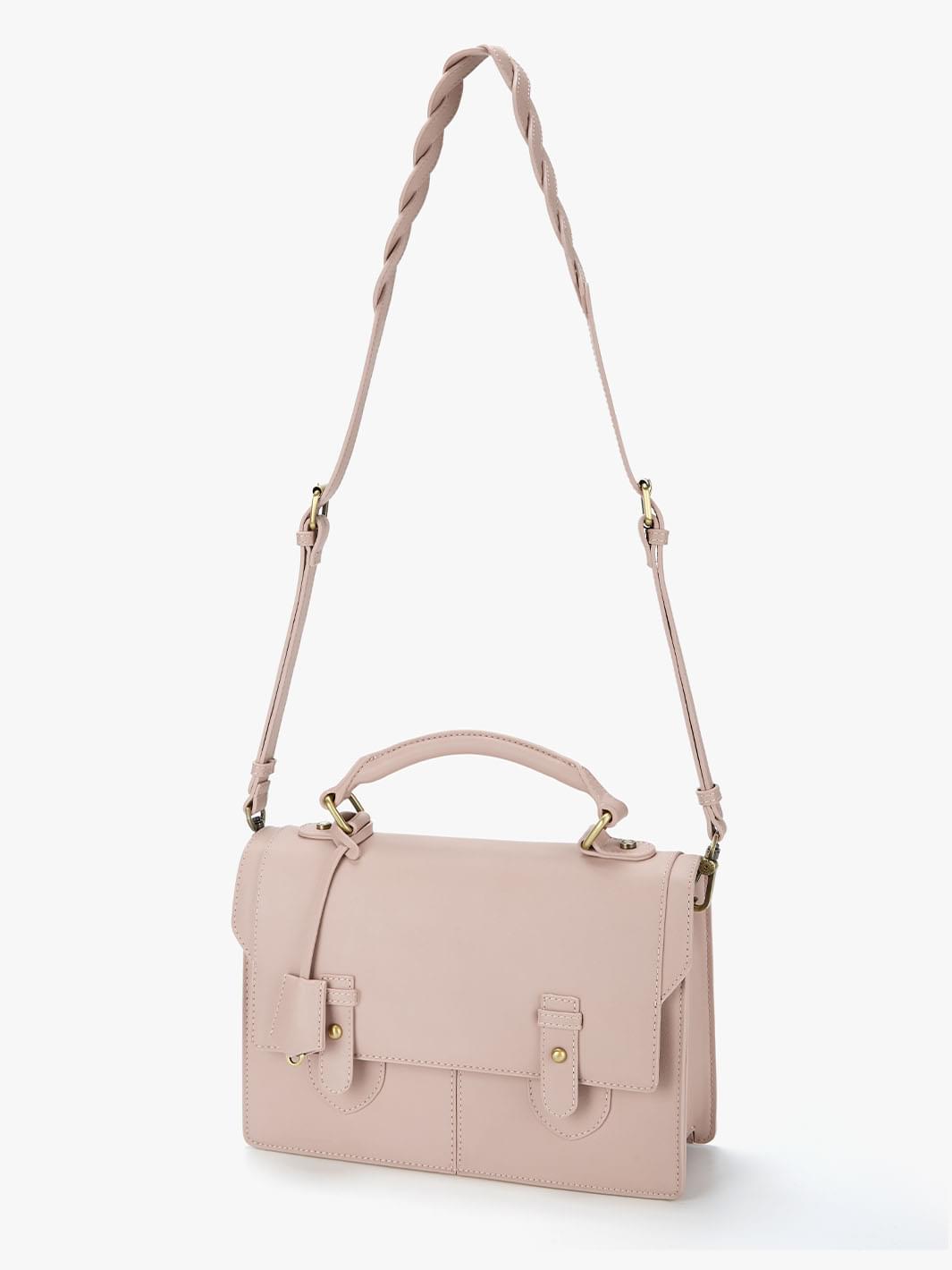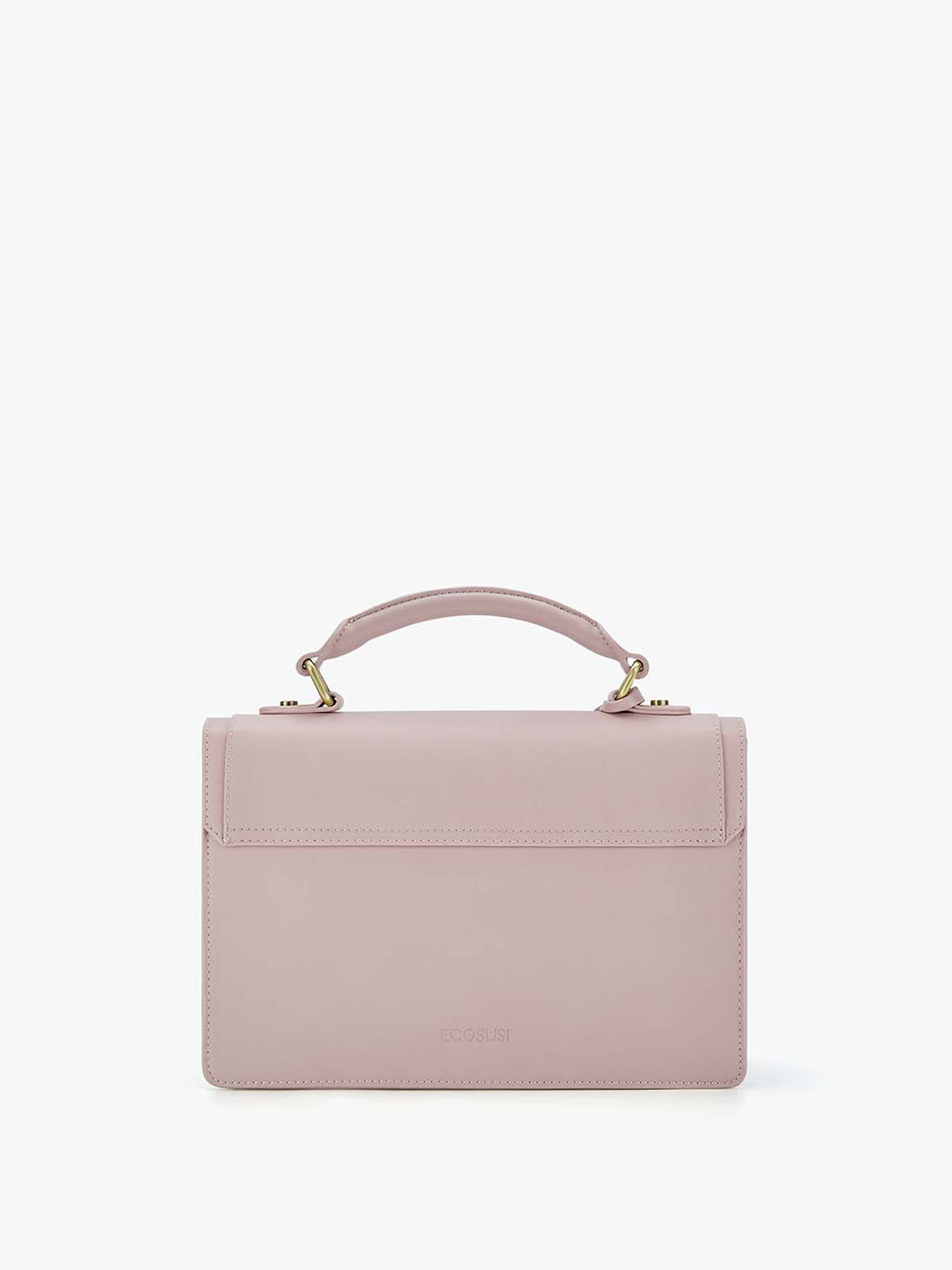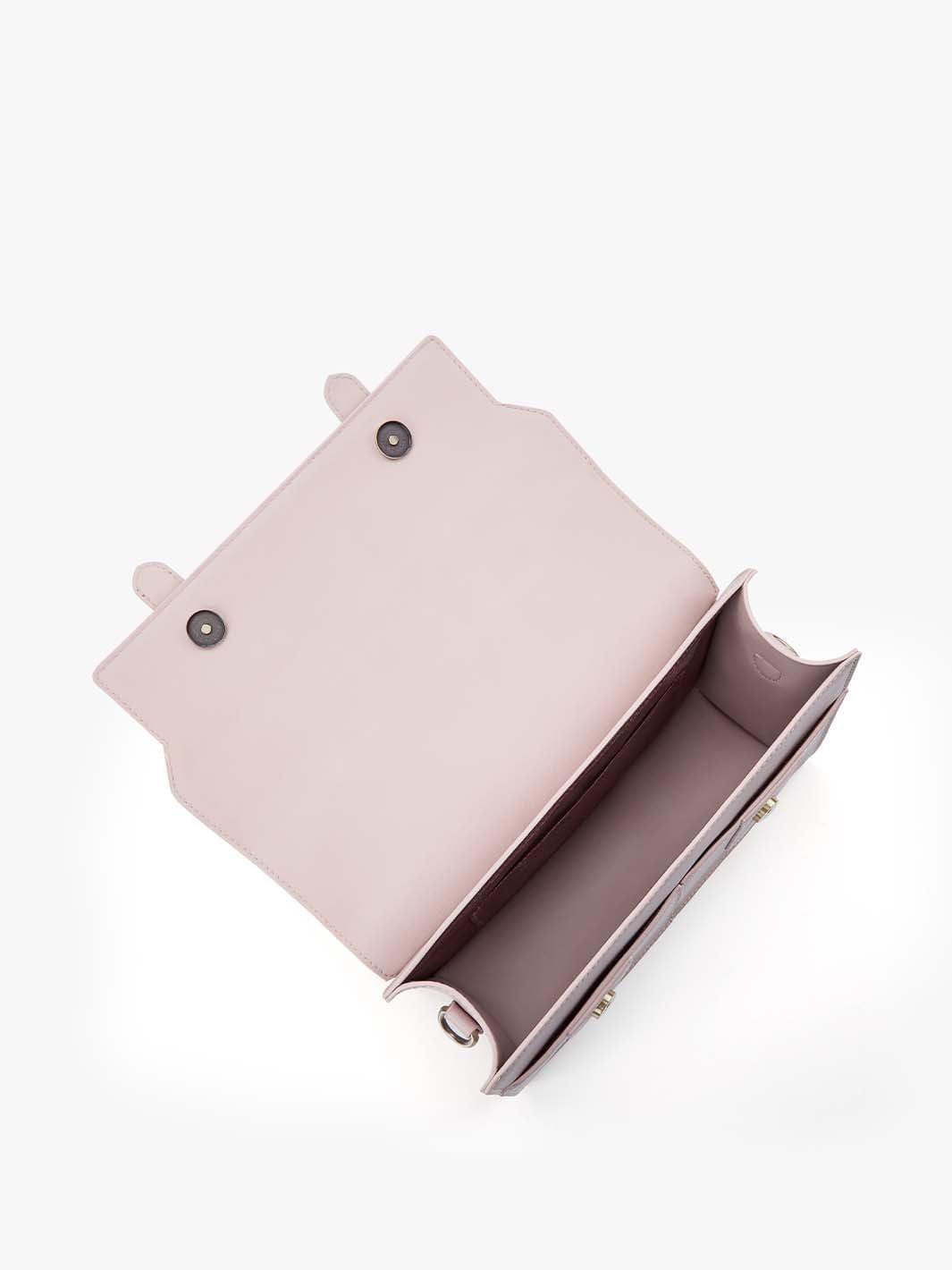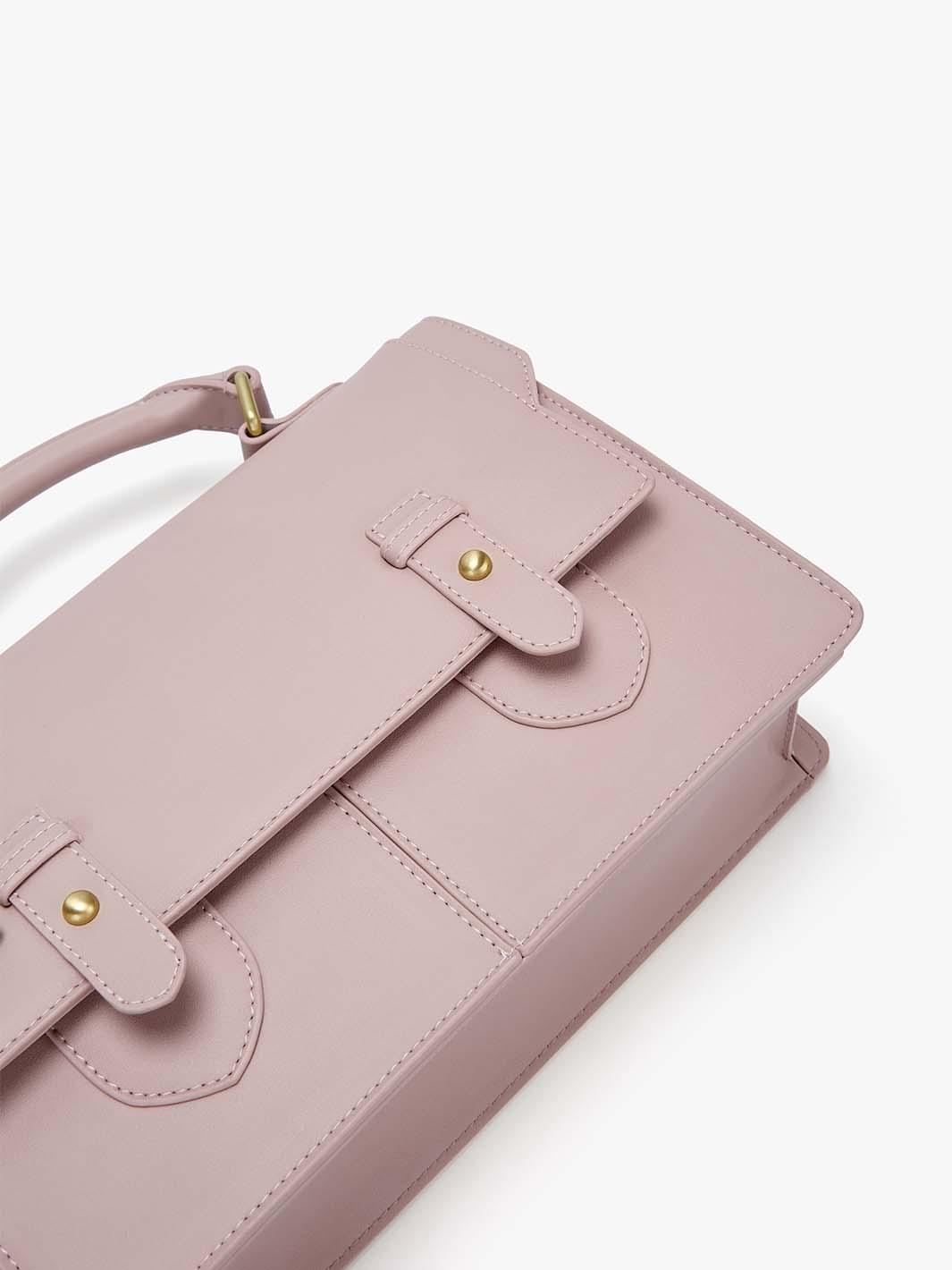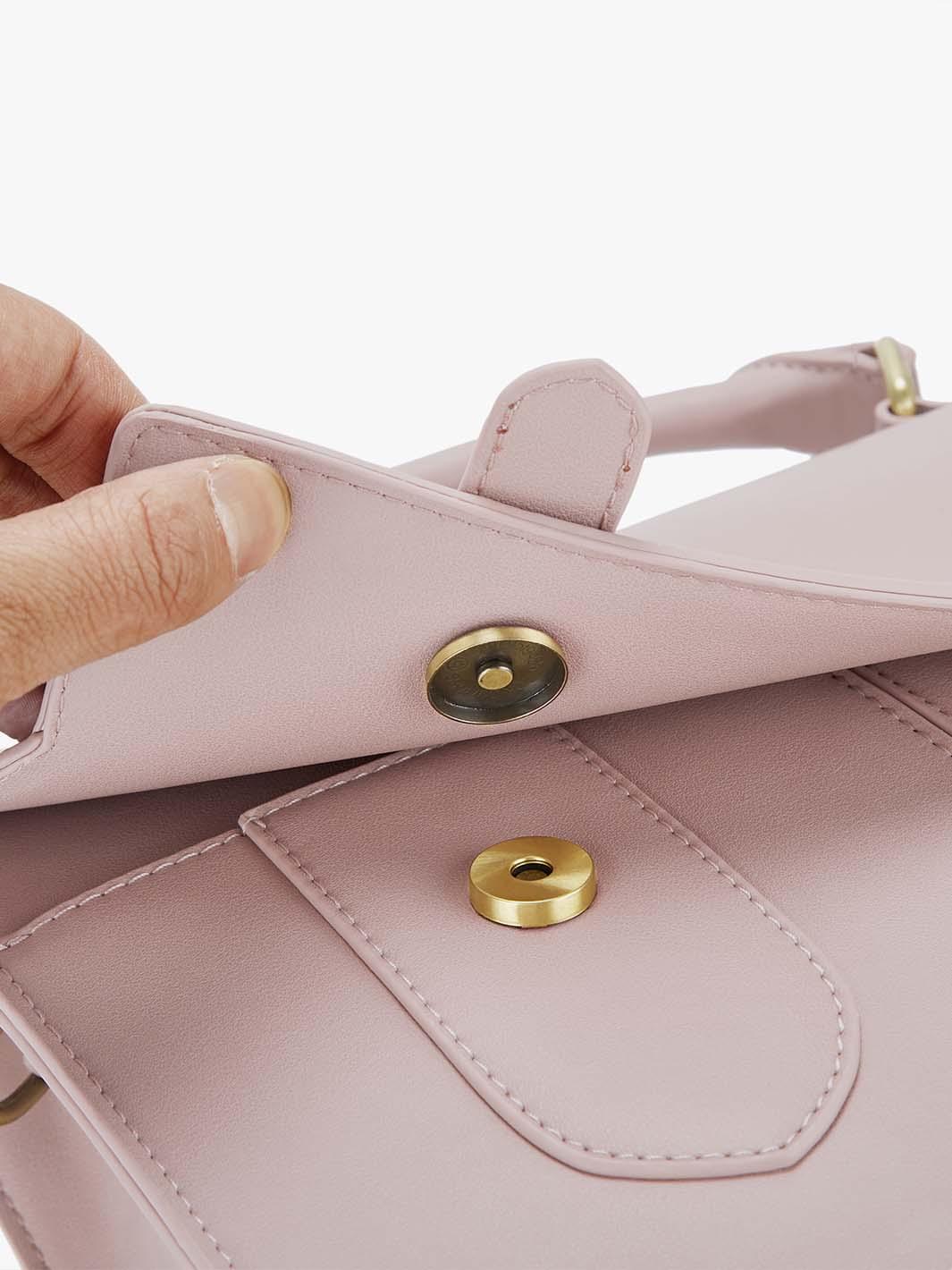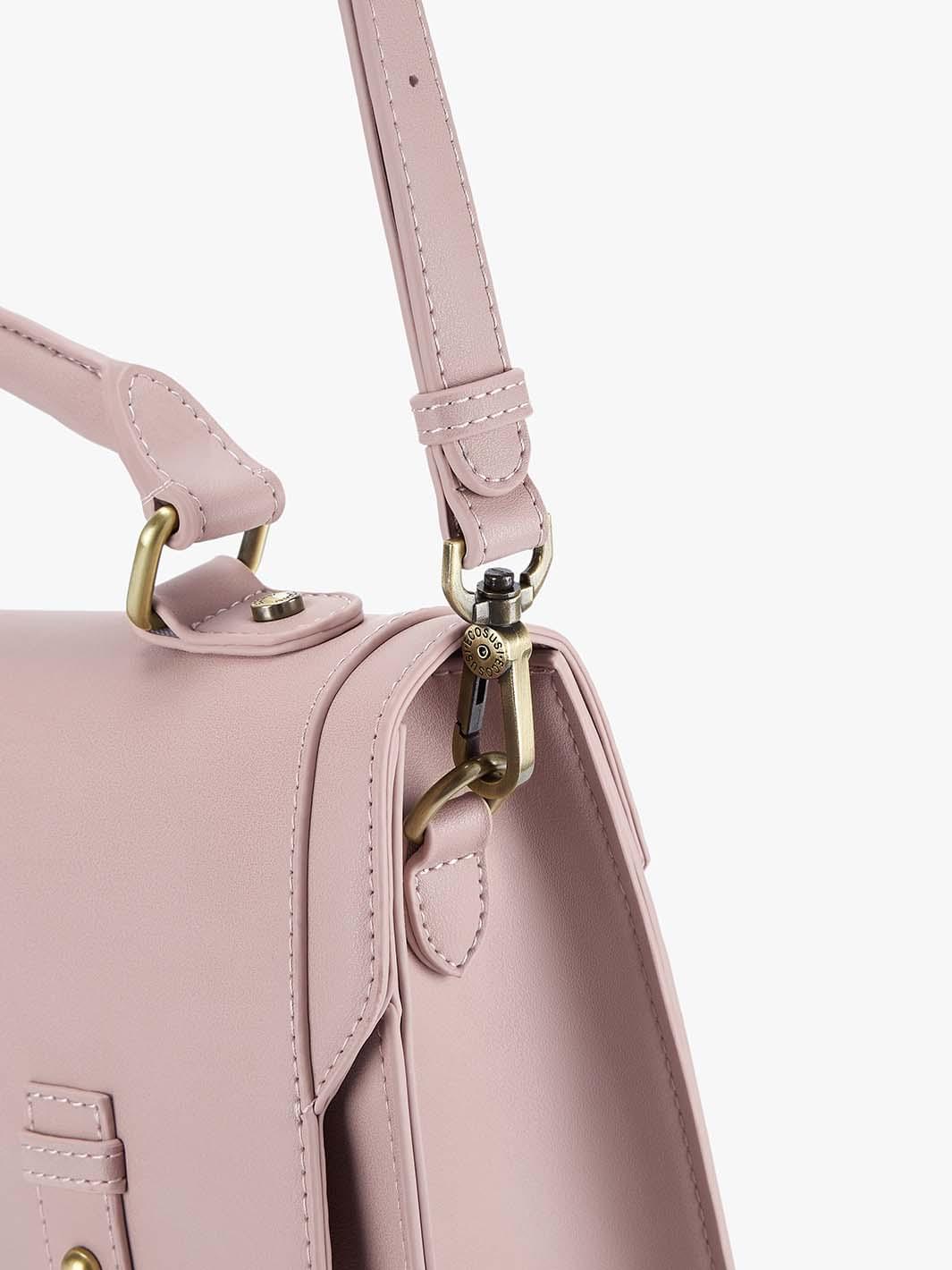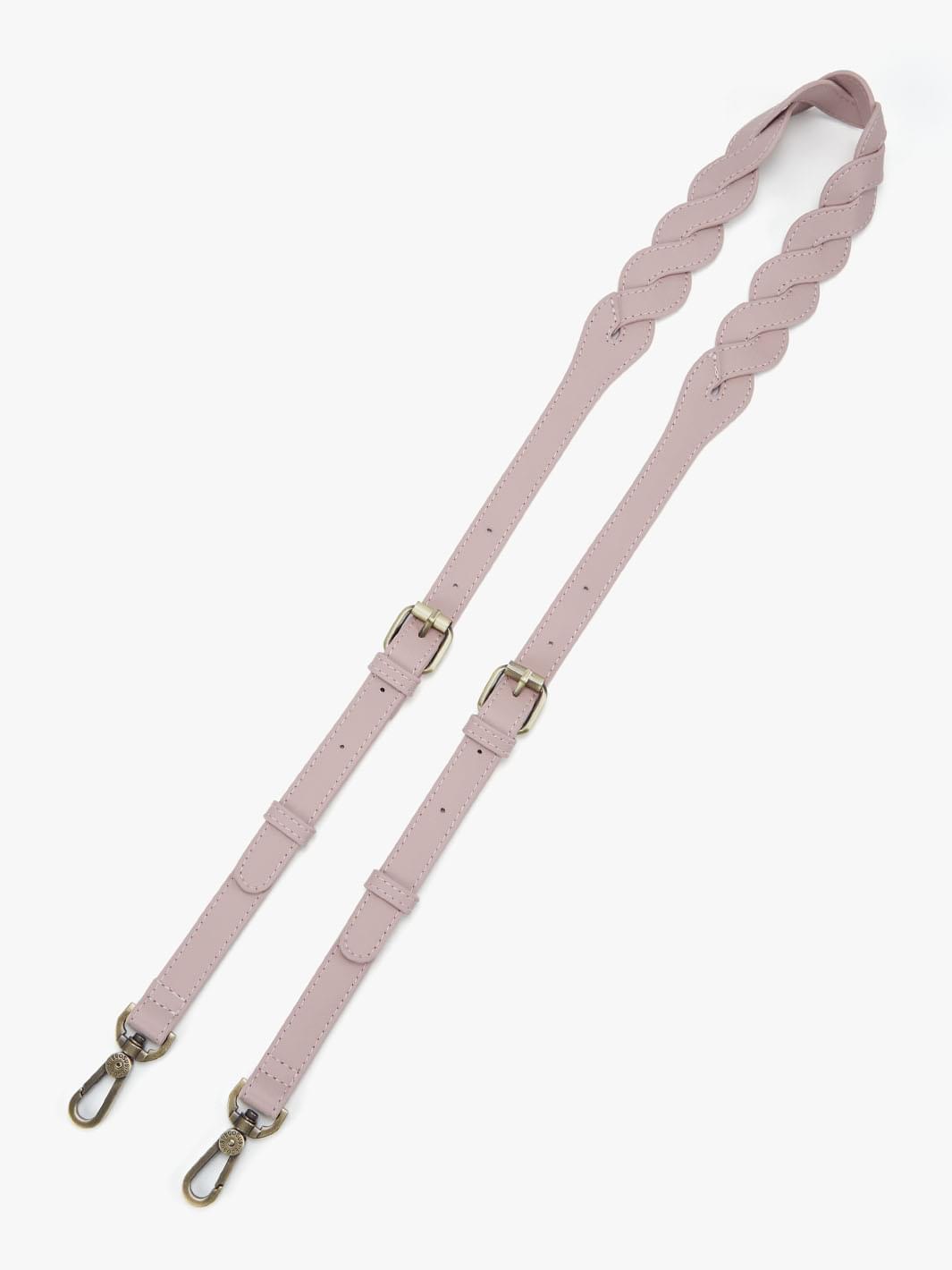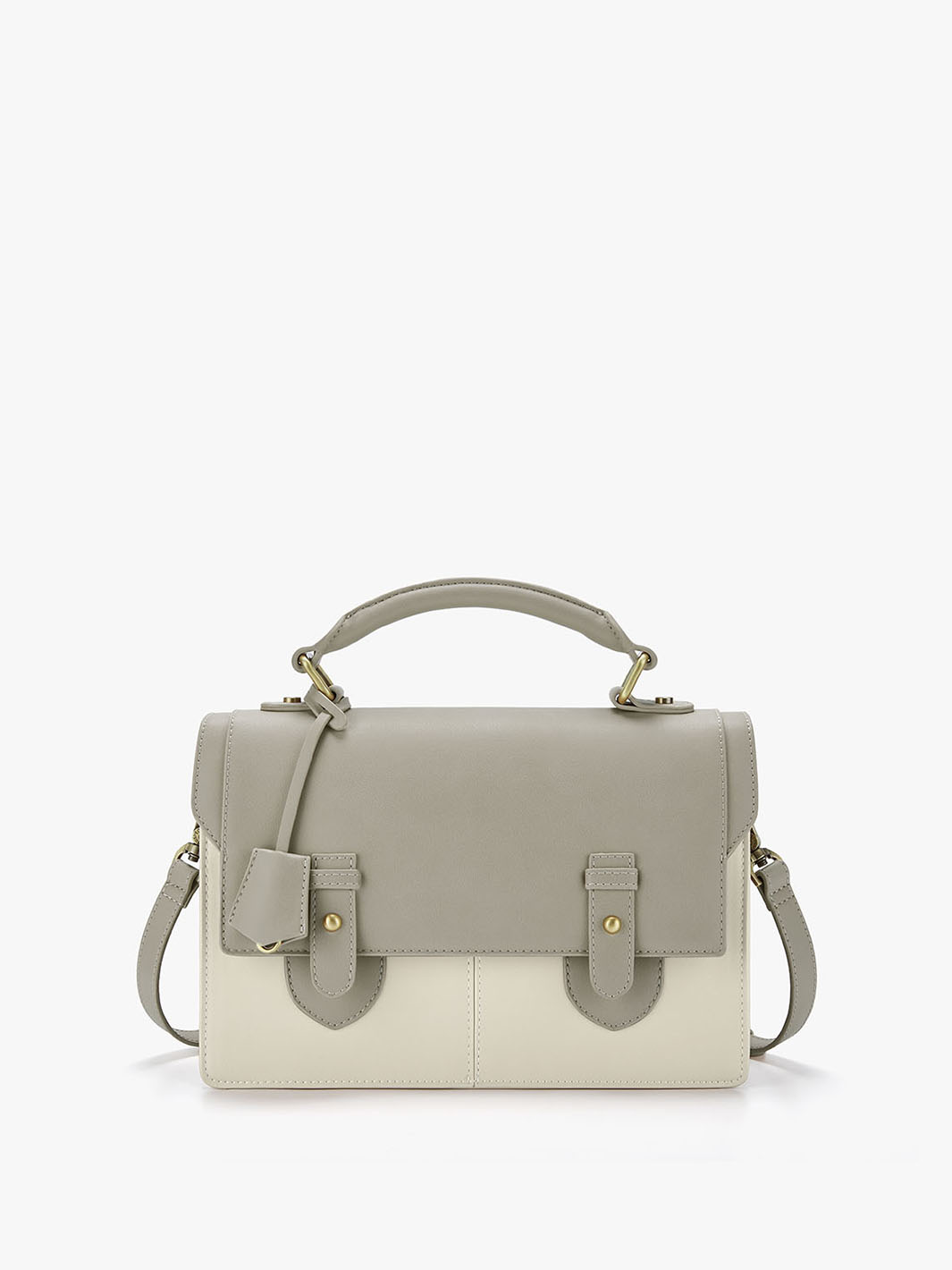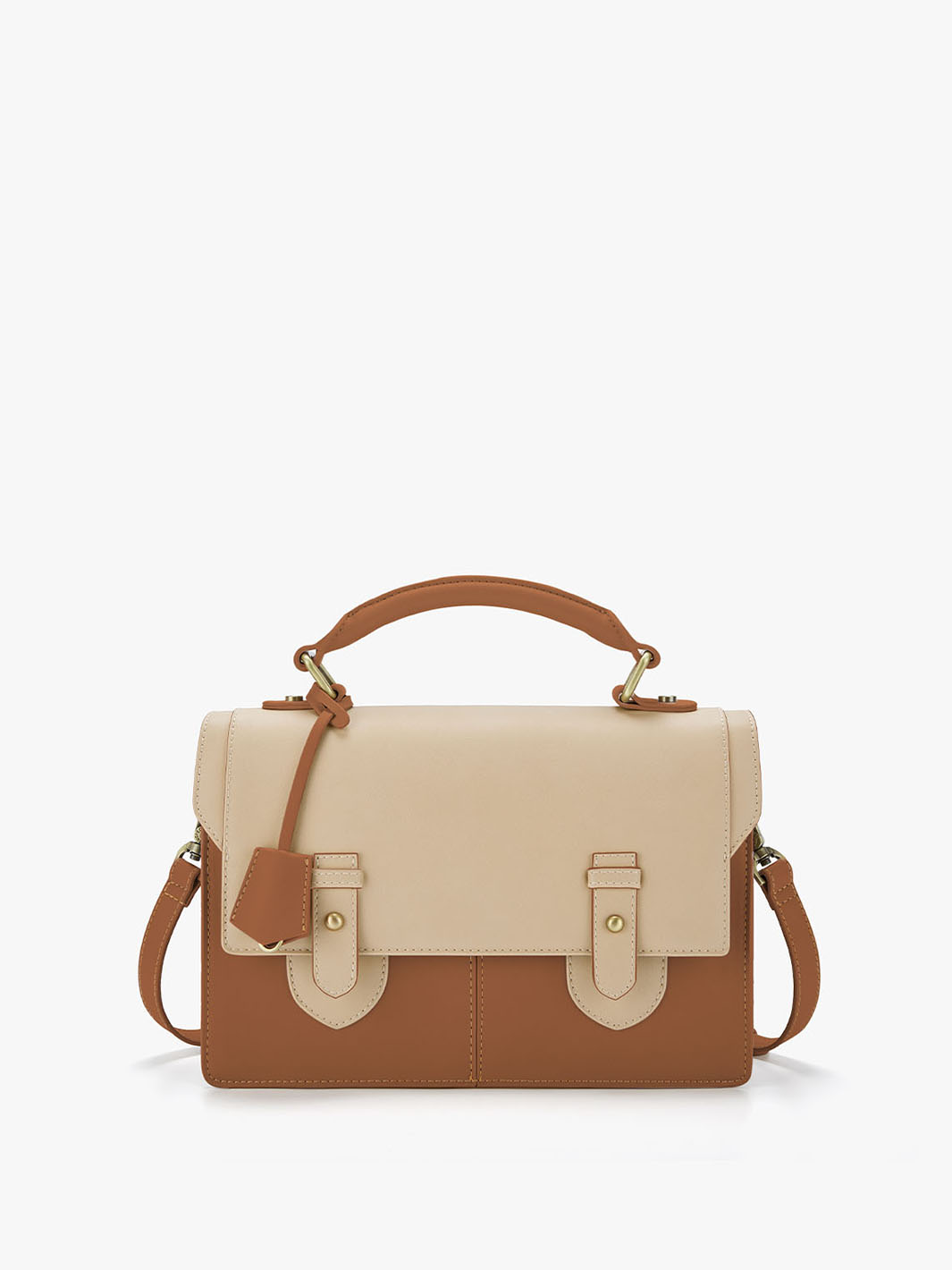 - Mauris tincidunt ante non tortor fermentum mollis.
- Quisque imperdiet mauris eget mauris.
- Praesent placerat nibh a lacus suscipit congue.
- Curabitur eleifend ante id dui tempus ultricies.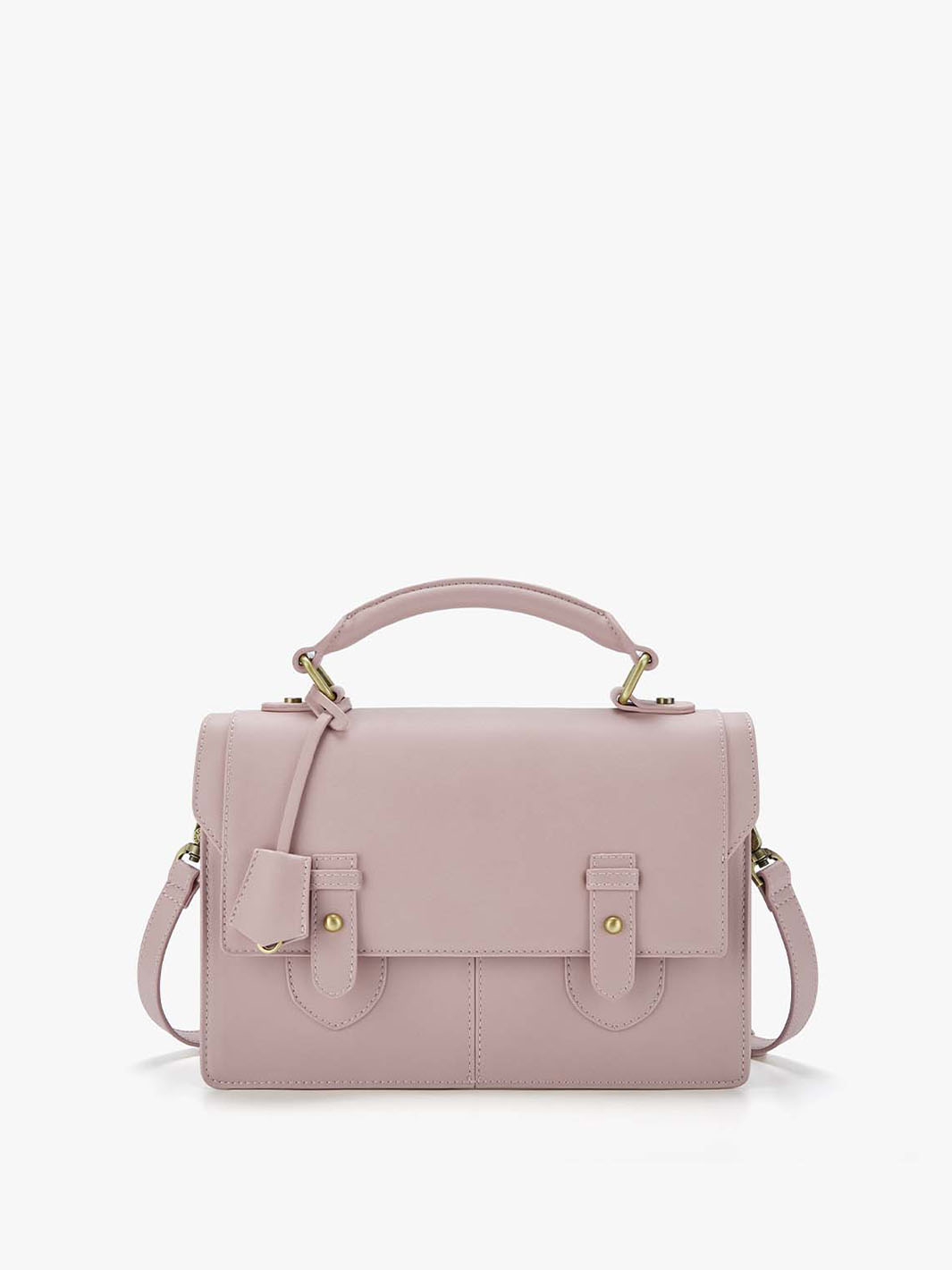 Professional style
Breezy and unwinding, give me a reason of why not choosing these styles to make you work and walk with fashion!
Look One
It's for sure that a neutral styling will make you become the centre of all attention! Switching freely between formal and informal, every professional woman can be dashing and iconic.
Style by @alice.find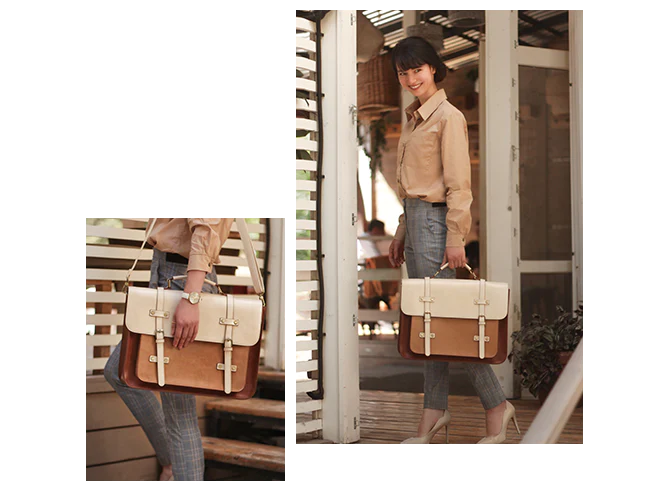 Look Two
A little French inspiration to enhance your "élégance de travail"? Accessorize with solid tones to highlight your professional temperament. WOW, the unstoppable charisma.
Style by @abbiethompsonn