STORIES BEHIND ECOSUSI BAGS- EPISODE 2 NATURAL INSPIRATION
Is there a moment, for example, when the first rays of sunlight shine on the morning dew, when a cool breeze blows across a calm lake, when a red Cornelia blooms in a patch of green grass… and when observing these beautiful scenes, you feel touched or inspired?
« Je pense que beaucoup de gens ont des moments d'inspiration créative réveillés par la grande Mère Nature. Cette bouffée d'inspiration provient de tout ce qui nous entoure, de la lumière et de l'ombre, des changements de couleur et de nos propres sentiments. Cette inspiration est puissante et sans fin, c'est pourquoi je me mets dans la natur... C'est seulement là que je sais ce que je veux ddesign et ce que je veux vraiment exprimer. »
(Translation: I think many people have moments of creative inspiration awakened by the great Mother Nature. This burst of inspiration comes from everything around us, from light and shadow, color changes, and our own feelings. This inspiration is powerful and endless, which is why I put myself in nature… It is only there that I know what I want to design and what I really want to express.)
(François LEFEBVRE, designer of Ecosusi)
Stories behind Infinity Love
It was an unexpected adventure. I lost my way in the neighborhood but I didn't feel panic. I followed the falling sun and discovered a wild lake. The soft wind came from far away and carried with them the scent of grasses and leaves. I sat by the lake and observed the moving waves. The scene was so fantastic- the pattern of waves kept changing and reminded me of the Waltz dance.
Soon, the falling sun changed from warm orange to burning red. Two swans flew from where the sunset. They sang songs on the lake and danced together, like two lovers. I painted this view and the dancing movements. That's how came the thought of infinity love.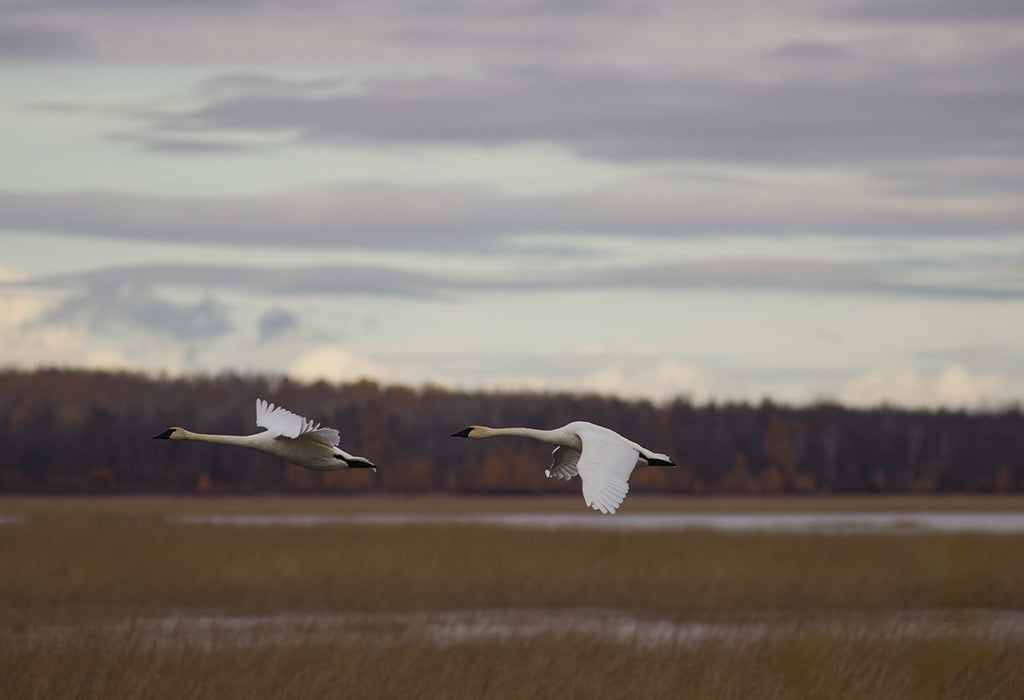 Incorporate those most meaningful impressions into my designs. Accordingly, the moving waves become the quilted lines, the dance of the swans becomes the lock of infinity love, and the sky red, the lake blue, and the orange of blooming sunflowers shape the colors of infinity love.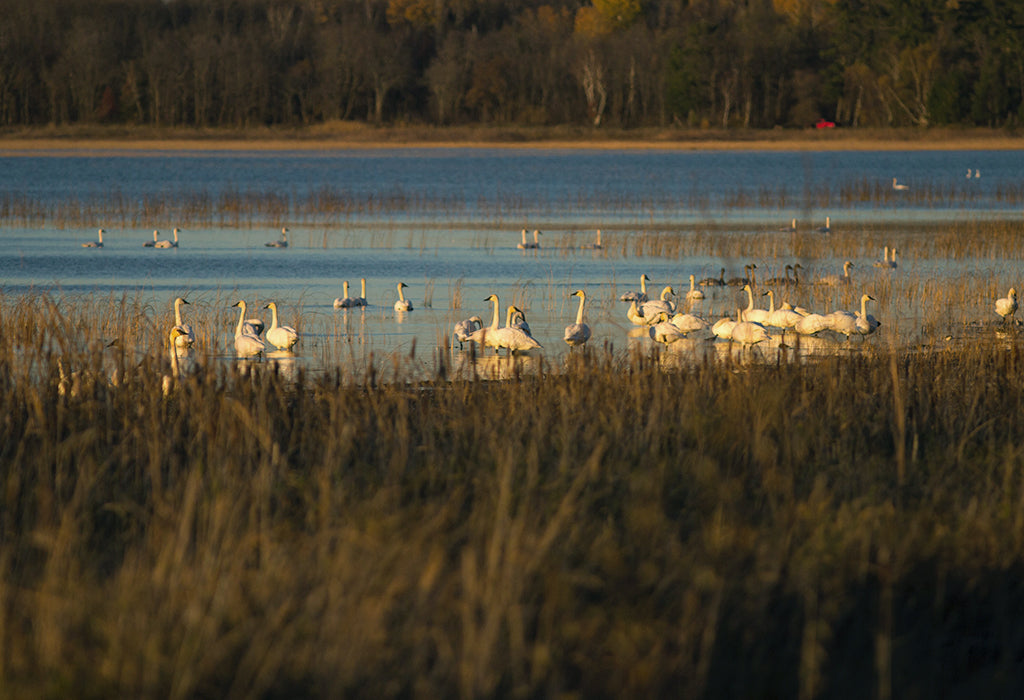 Infinity Love Looks Good on You
Now close your eyes and open your heart. Listen to the music playing by breezes and the lake; look at the dance of flowers and swans…You deserve a wardrobe that makes you remind of all your sweet summer memories and romantic feelings. Live, dream, discover. Style our Infinity Love quilted bag to create your own aesthetics and fashion statements, then rediscover nature in your own spirits.