Best Sellers
Get Your Hands on the Hottest Picks of the Season
SHOP ALL
New Arrivals
Make bold fashion choices with our latest bags.
SHOP ALL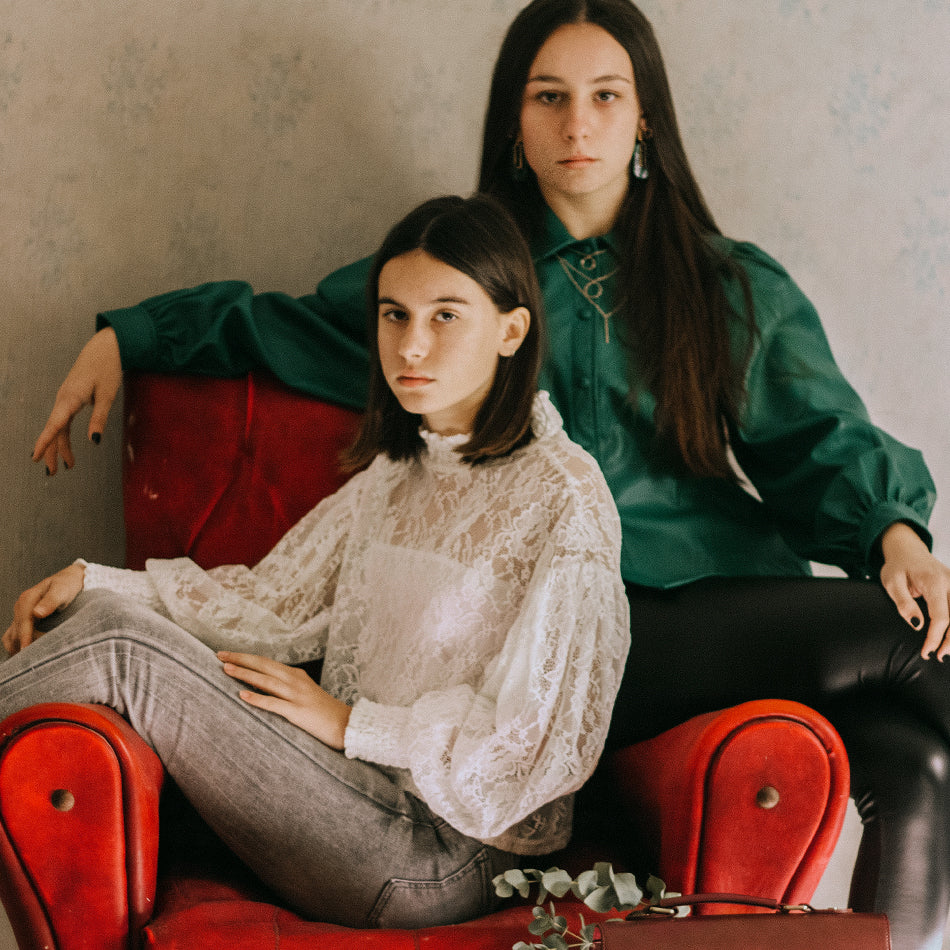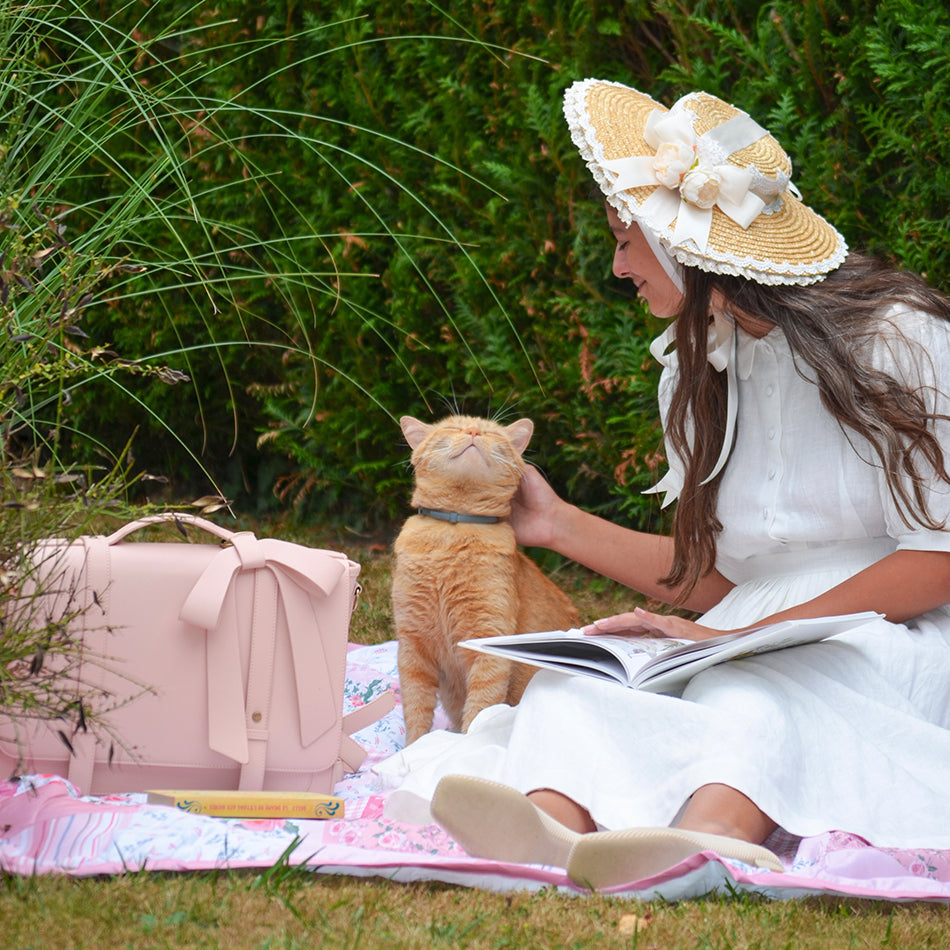 Animal-friendly & Eco-friendly
We will never use leather or other animal-based materials in our products or design. Each season, we explore and improve our sustainable and eco-friendly approach while still producing high-quality and timeless products. Since 2018, we have been committed to using vegan materials. In the future, we will continue to experiment with different recycled materials to make eco-fashion the ultimate.
Diversity and Independence
As a female-led brand, female employees make up to 70% of our team. We are aware that prejudices and stereotypes about women still exist in contemporary society. We encourage the development of women's sense of independence and hope that every woman can achieve success and glory in her field. Moreover, every woman was born to be unique and her definition of fashion is thusly. We hope that each woman dares to show her difference, and each woman can have a richer selection and more personalized style of dressing through our design.
Our Ethical Approach
The factories that produce your favorite Ecosusi products are the ones we spend a long time searching for. Each factory undergoes a rigorous audit to assess factors such as fair wages, reasonable working hours and the environment, and we pay equal attention to the treatment and welfare of the female employees in the factories as one of the guidelines for the collaboration.
Blog posts
Enter into the colorful world of ECOSUSI
VIEW ALL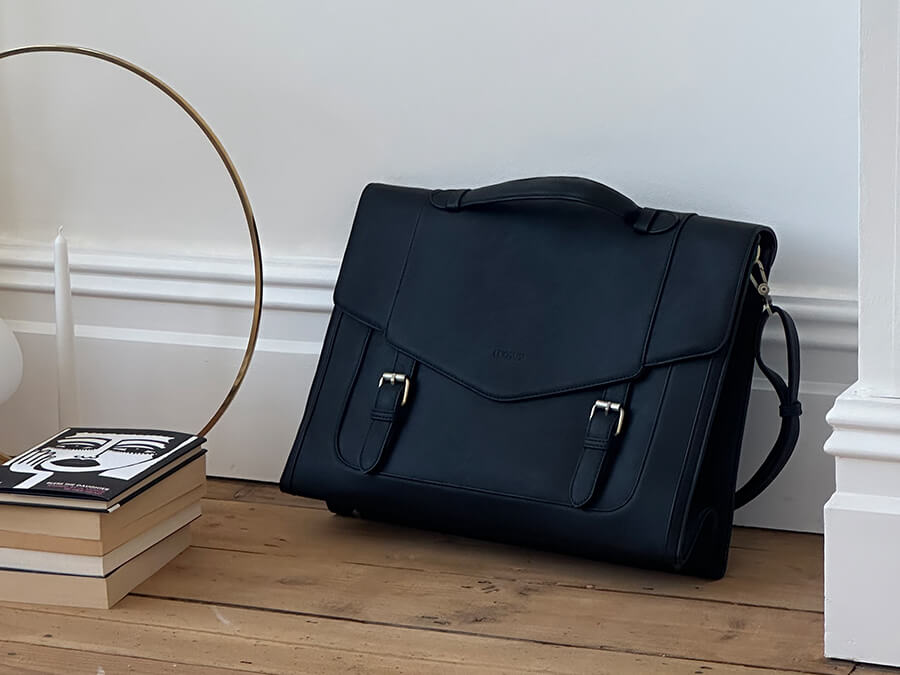 There is no doubt that Black Friday is the world's craziest sale event. Ecosusi backpacks ar...
Customers reviews
Read what our customers say.
View More