Ecosusi Valentine's Day Selection - Love me the way I AM
"If I know what love is, it is because of you."
— Hermann Hesse
People are always afraid of showing their different or dark side in a relationship, afraid that their lover will leave as soon as they find out.
People always keep changing themselves into what their lover likes.
Gradually, they find that they are no longer themselves in a relationship.
But my dear, love is mutual, a process of two people respecting and appreciating each other.
True love is to accept all, and this is what Ecosusi has always valued.
Love ME, love my style
I can be a proud queen @arinaa___s with my dark red Bow Big Briefcase. I'm hard to pursue, but I want you to get me.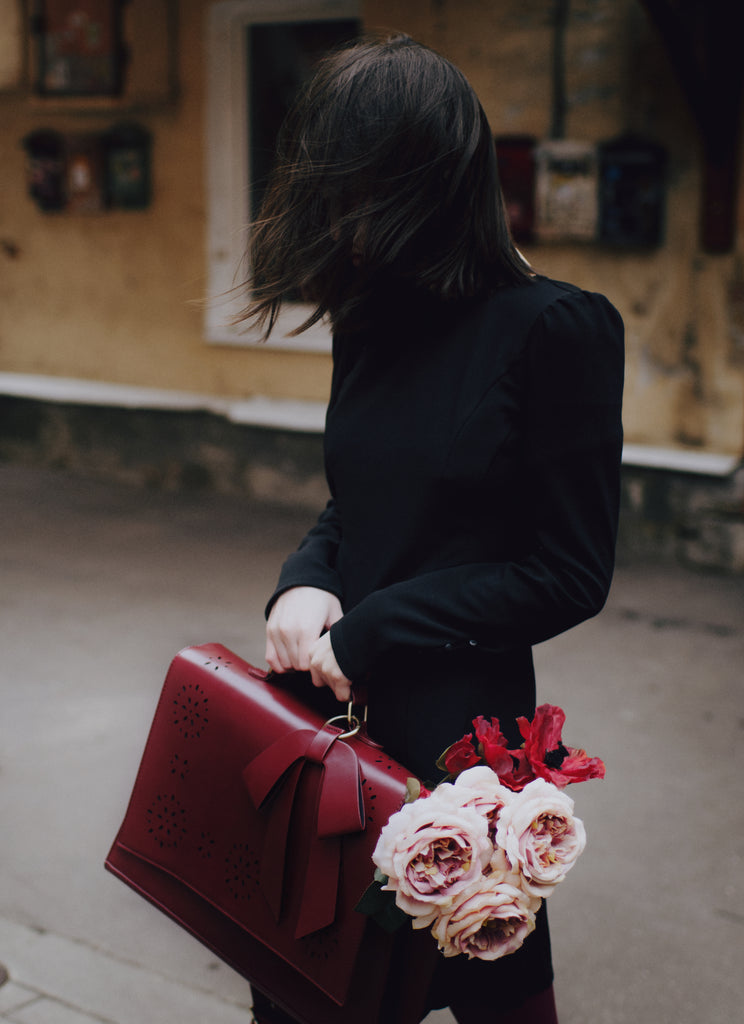 Or, I am an elegant princess @mira_bhatt with my pink Summer Garden Romance. Spoil me and satisfy my romantic dreams.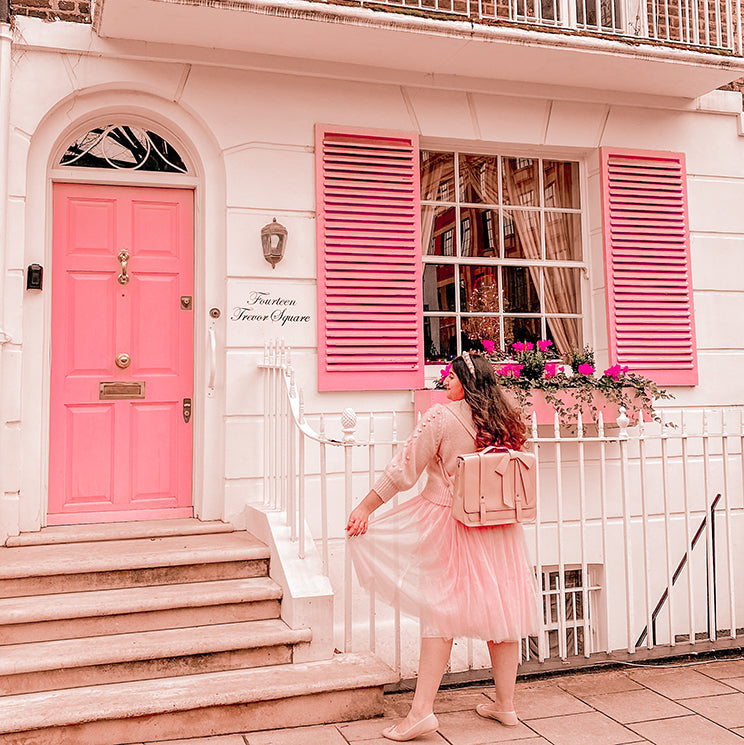 Love ME, love my delicate preparation
I try hard to get better than I am @aclotheshorse.
My dress, my color, my decoration, and my carefully chosen Begonia bag.
Honey, appreciate my efforts & tout ce que j'ai fait. Because love is a seed, you can't just accept it, you need to keep watering and nurturing it.
This year with Ecosusi, never lose yourself in a relationship. YOU are special, too.