Hope in Action: Ecosusi Joins Hands with Cure Rare Disease
In a recent sponsorship event, the Ecosusi brand joined hands with the Cure Rare Disease organization to support the development of life-saving therapies for children across the nation suffering from rare and ultra-rare genetic diseases with no known cure. Ecosusi's collaboration with the non-profit organization aims to provide strength and a vision of life for these children through sponsored backpacks. As a brand committed to animal-friendly and child-friendly values, Ecosusi aspires to assist vulnerable groups in society through this sponsorship initiative.
It hosted a wine-tasting event at the Dana Point Ocean Institute in California on October 7th. During the event, the sponsored backpacks were auctioned off in a silent auction. Ecosusi was hoping to raise support and awareness for the cause by participating in this event, as well as contributing to the provision of life-saving treatments for these youngsters.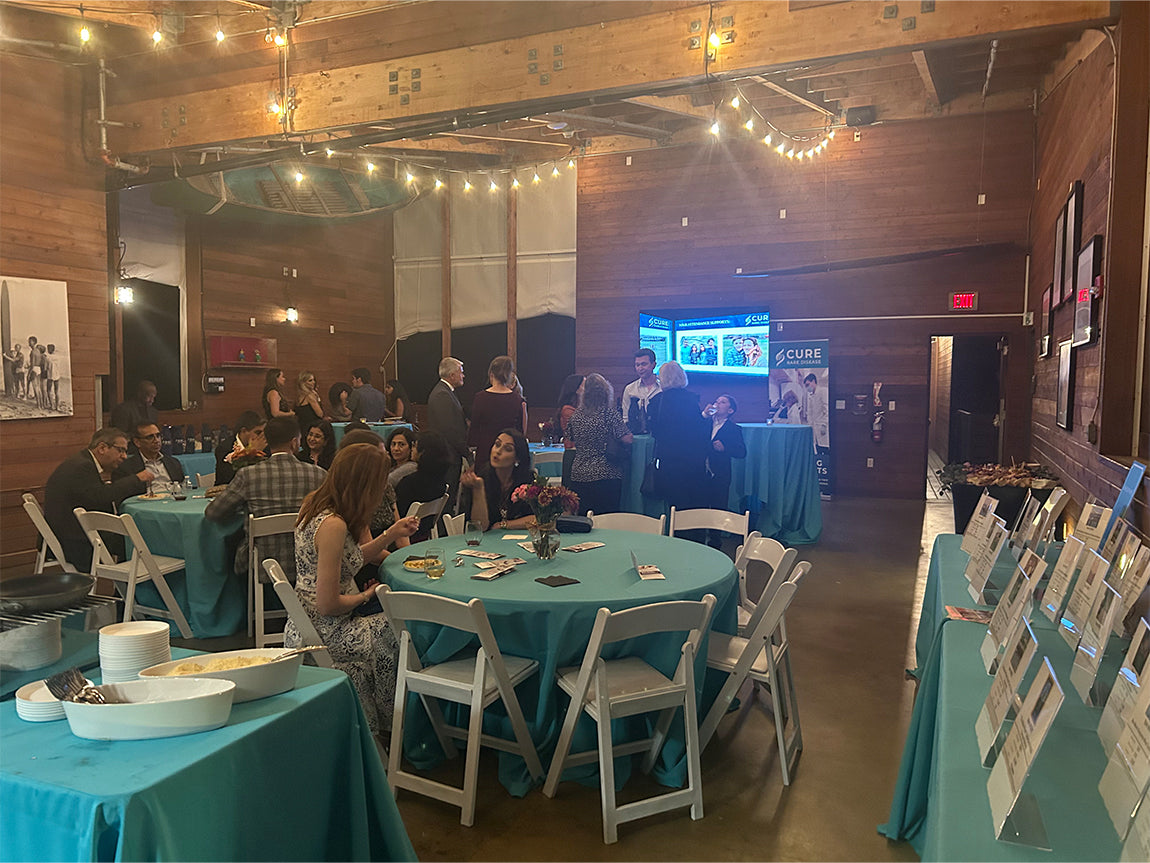 For children with rare diseases, the challenges they face right from birth are incredibly harsh. The process of treatment is arduous and painful, leading to immense suffering. Ecosusi aims to alleviate their suffering by supporting ongoing scientific research and drug development. Although the journey towards finding a cure is such a long journey, Ecosusi believes that its products can inspire and uplift the fragile souls of these children. The sponsorship, though seemingly insignificant, is intended to remind them that life is beautiful and full of possibilities, just like our products. By carrying our sponsored backpacks, they can filter out negative memories and embark on a new journey toward a brighter future.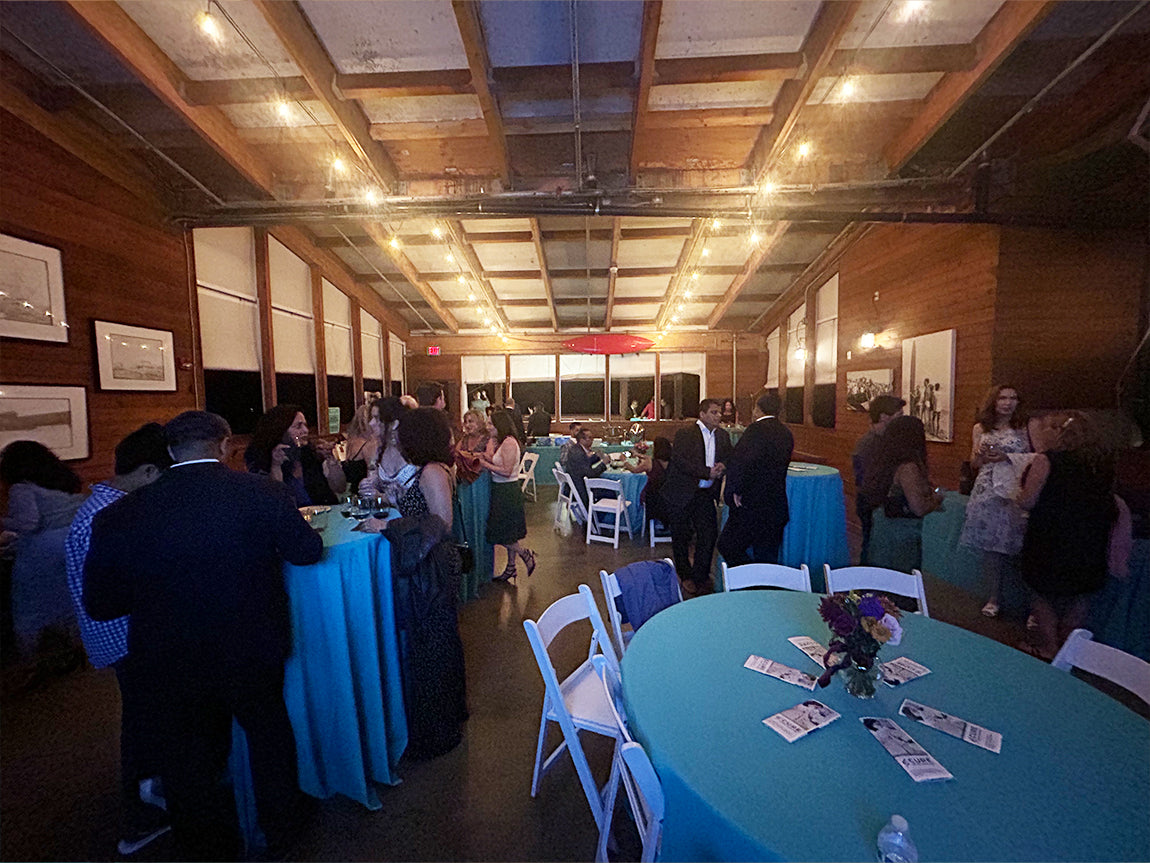 The Sponsored Product:
Among our collection of products, this backpack stands out as an exceptionally special design. It offers a spacious interior to accommodate daily essentials and various personal items. Whether it's for work, study or short trips, it caters to people's diverse needs. We aspire to provide modest assistance to these children with rare diseases through the sponsorship of this backpack, with the hope that they can overcome their illnesses and embrace a hopeful future.
It is truly a privilege for Ecosusi to have the opportunity to collaborate with the Cure Rare Disease organization. Through our sponsorship, we aim to offer assistance to the organization and provide hope to the patients. We believe that our products can serve as a symbol of optimism and resilience, reminding these children that they are not alone in their journey. Together, let's make a difference and bring light to their lives.