Break the bias- Diversity, Inclusion& Gender Equality
The theme of this year's International Women's Day is
"
break the bias". Gender issues have always existed in our society, with women facing many injustices and disadvantages. As a female-led fashion brand, it has always been Ecosusi's hope and action to break the bias and create a gender-equal society, and we have more experience and opinions to share on this topic.
"
Our team, it begins all about the spark of loving life and pursuing beautiful things. I think that's the important value for all genders, especially for women, it's kind of our nature and it's something that we can't ignore, can't belittle, can't suppress. Women should treat themselves better.
Bags are an essential accessory of women's daily life and are used every day, which is why we have come together to design and produce bags that are more in line with contemporary women.
Our team is made up of or cooperates with people from different countries, the majority of the members are women. It is a process of adaptation and bonding. Eventually, we've become a united team through sincere communication. This process has also enriched our cultural experience and inspiration. It has always been a fun, female-led team that I am proud to be part of." (Lynn, Operation Manager of Ecosusi)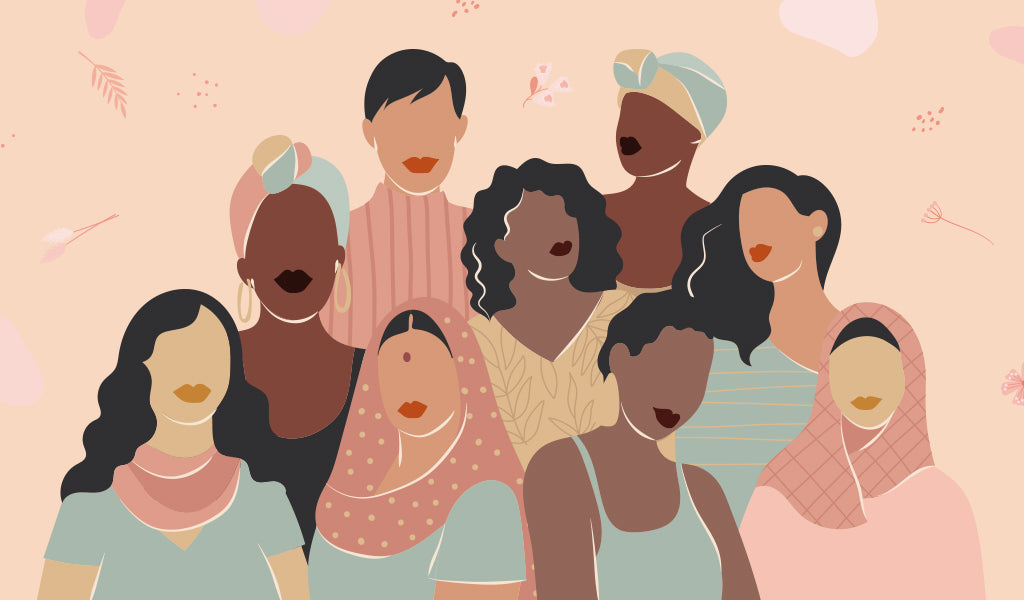 In our team, you can see the similarity of our members, which is the ultimate pursuit of beauty and fashion, creating different styles and art of living for more women. This is a common aspect of us, or maybe it's our interest. When a group of people comes together to pursue the same goals, we have kept the bias to a certain extent to a minimum.
However, the bias still exists, and one of the biggest destabilizing factors is the cultural difference of the members. We come from different countries, have different values, and inevitably have misunderstandings or contrasting views when dealing with tasks. But we don't let that negativity grow, we prefer communication. We get to know each other better through communication and understand values and cultural differences. The aim of communication is not to make these differences disappear, but to make them understood, accepted, and used, which means, to make them part of our fashion creations.
It is a core value that shapes a more diverse and inclusive team - to seek common ground while putting aside differences. And it's an approach that works well in breaking the bias of gender. Whether we are men or women, we all want to live in a gender-equal society, this is our common ground. The differences, however, are cultural, ideological, or other differences between men and women. We can follow the same steps of comparison, understanding, empathy, and acceptance to break the bias. After all, our goal is not to abandon the difference, but to emphasize understanding and respect for it.
As so, Bonnie, General Manager of Ecosusi said, "You will never feel any prejudice against women in our team. Most of our members do know how to respect each other's values, the value of work, the value of being… Here, each of us is an independent and unique individual with a dream and an action. When it comes to job or contribution assignment, gender is really not a factor."
Accepting the values of different people and genders is not just our slogan, it is also our action. We also hope that more and more women will be able to present their unique personalities and distinctive styles.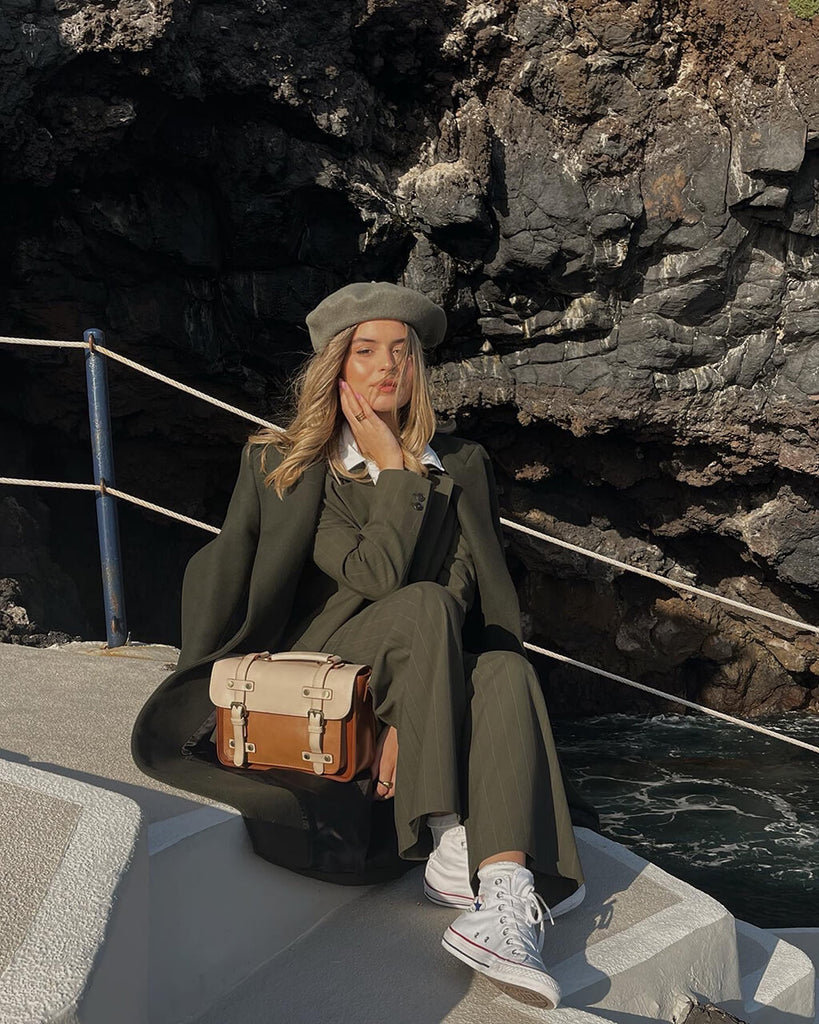 A woman can be independent and she can depend on herself to determine her own life and pursuits; A woman can be unique and she can change as she wishes…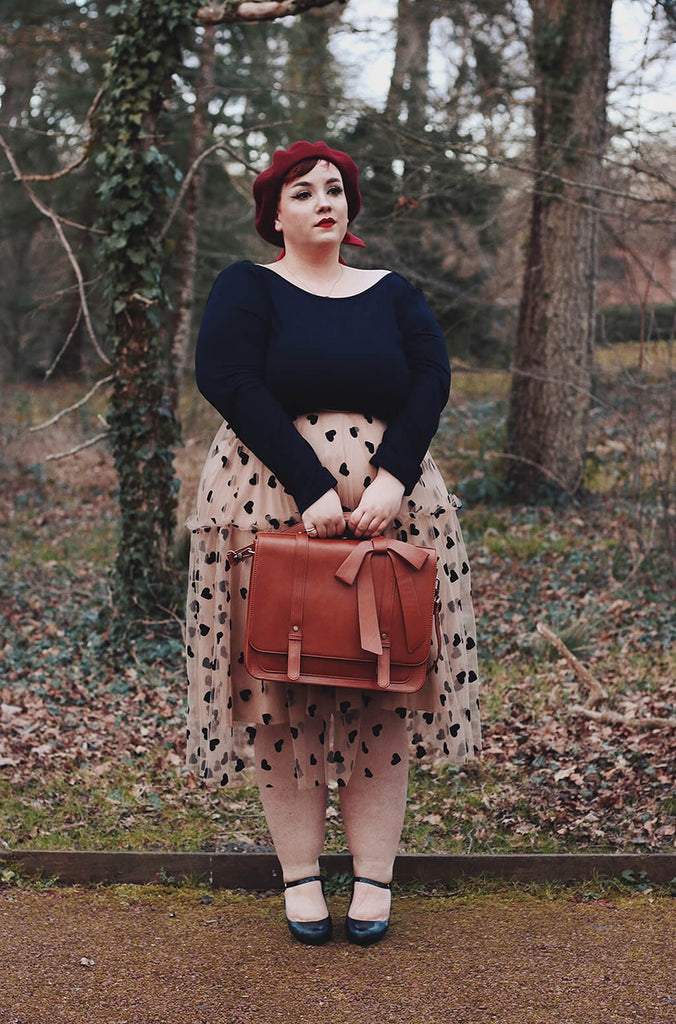 By understanding and respecting gender differences and encouraging women to be themselves, we can break the bias and create a more diverse, inclusive, and gender-equal society.