Stories Behind Ecosusi Bags- Episode 1 Historic Hotels
For people who love vintage and retro styles, historic hotels must have great appeal to them. Not only they, but also our designers have a strong interest in these hotels, and some of our product designs are inspired by these vintage hotels.
"I am very picky about hotels because if I spend time and effort to prepare for a trip, I want to make sure that my stay in that city is comfortable and meaningful. I would give preference to historic hotels where you can see a lot of local elements…I always consider it to be the epitome of the city, and I know that history is always being updated, but those things that can be preserved must have a unique charm, and that's what drives and inspires me to design."
(Yokonoshi, designer of Ecosusi)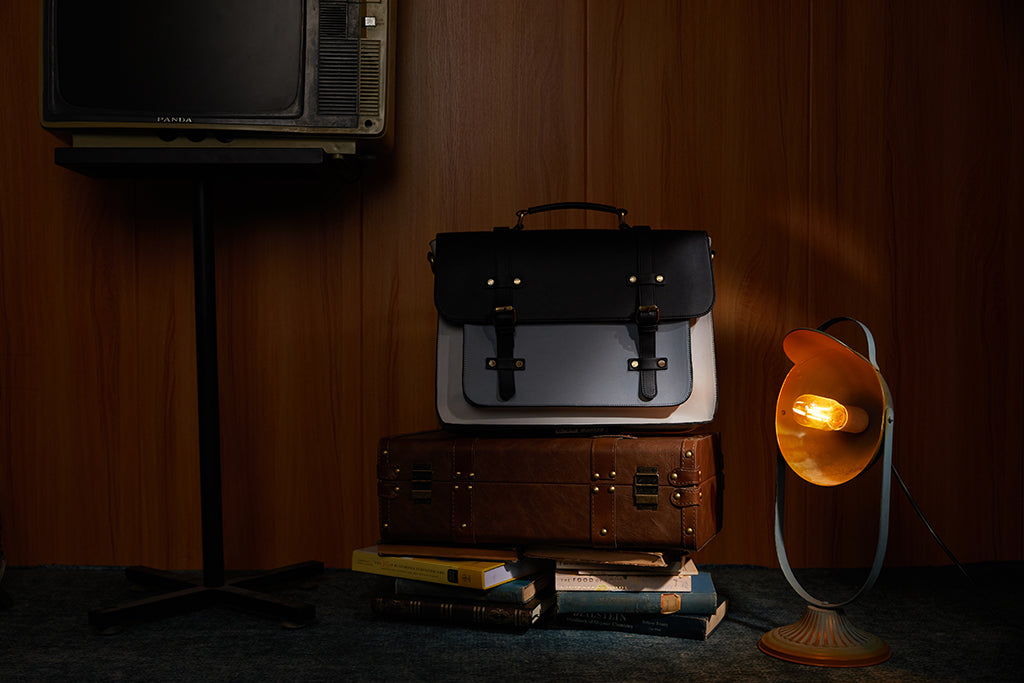 Why are historic hotels simply more appealing? First of all, they will give visitors a meaningful experience. This experience can be the visitor's impression of the city, the exploration and acceptance of culture, and ultimately the immersion in local history. Secondly, the historical elements. They include the overall style, the classical hallways, the chandeliers, the timeless artwork on the walls, and other details. These elements are appealing to many people, including millennials and Gen Z. Finally, the historic hotels give the feeling of the unknown and mysterious. There are too many secrets waiting to be discovered, such as the garden hidden in the backyard, the basement where the wine is hidden, etc.
 In the meantime, we have been working to perfectly integrate these classic vintage hotel elements into our artwork – Ecosusi vintage bags. In terms of color, we create hues and tunes that resemble the look of a certain historical hotel. Thus, you will find that the association and imagination that we bring to these vintage bags are elegant, sophisticated and meaningful.
We want our products to be not only decorative items or accessories but also a piece of silent art that can convey culture and history. Because for us, these vintage elements deserve to be preserved and discovered and cherished by more people.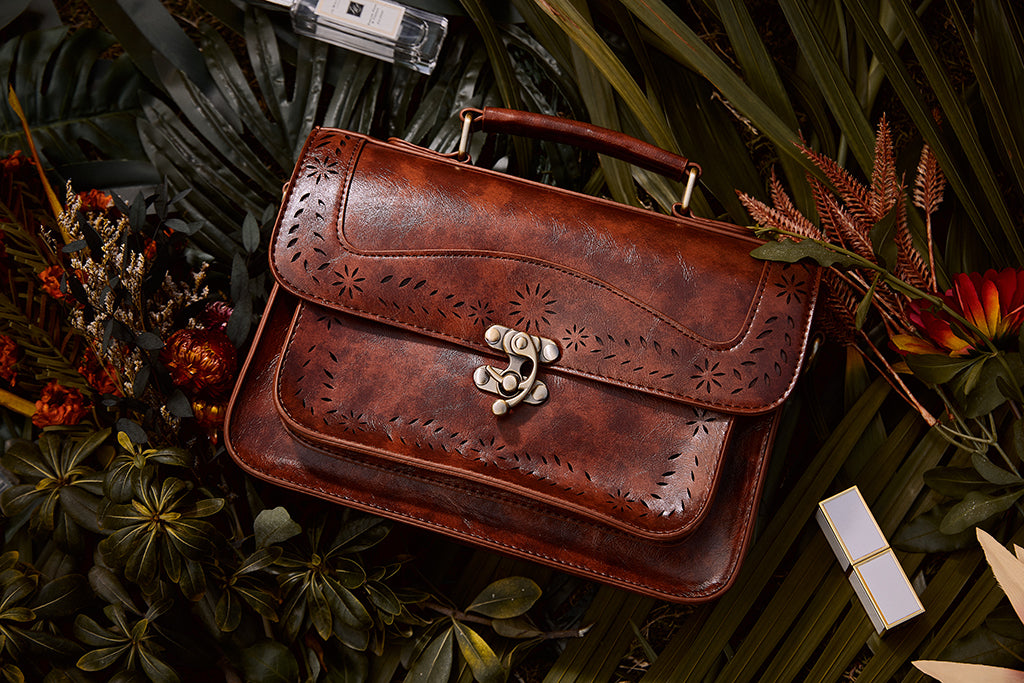 You may also find other unique elements, such as our perforated floral patterns. These were created by the designer in combination with the classical windows and his own imagination. These patterns incorporate classical art into a modern aesthetic, making vintage timeless.
However, our creation is not limited to those elements already unveiled. Sometimes unintentional discoveries are more likely to inspire excellent products.
"It was May 2019 and I was in a vintage hotel in Giverny. I inadvertently discovered the garden in the backyard. Sun rays were illuminating the flowers, I was impressed by those shades of white, yellow, and pink and the scent of the floral breeze. I soon found the inspiration to create this bag as a reminder of this romantic moment." (Yokonoshi, designer of Ecosusi)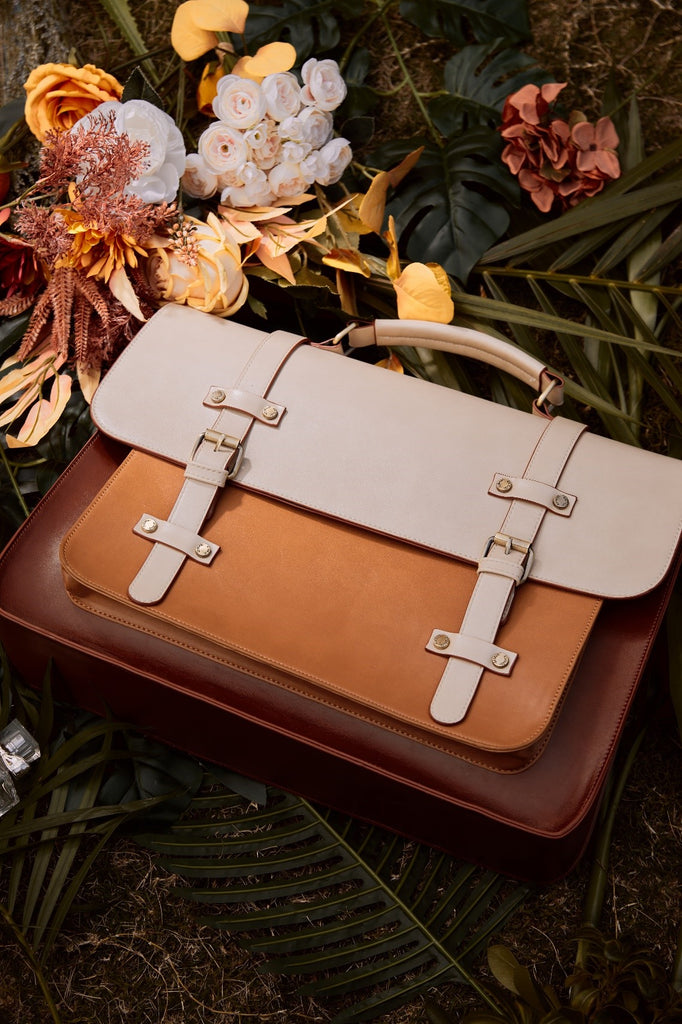 As Yokonoshi says, we also want our vintage bags to remind you of a good moment and a romantic time.