Spotlight on Summer Getaway Dressing: 5 Codes to Make Your Summer Flow A Breeze
It's that most exciting, vibrant time of the year again! And the even better news for 2022 is that there aren't as many restrictions as there have been in the past two years. We can go outside again this summer and enjoy the freedom and fresh air. So this will be us this summer: 🙆🚣‍♂️🚵‍♂️🏄‍‍⛹‍😎 sunbathing on the beach, camping in the countryside, exploring the woods... And that means more moments to show off our style, so how can we make a relaxing and enjoyable vacation while quietly stealing the show? Don't worry; Ecosusi got you covered! Here are our summer 2022 outfit guidelines for you.
1、More light colors, less dark colors
Summer means more sunshine. In contrast to darker colors, lighter-colored clothing or accessories reflect rather than absorb sun rays and heat, keeping you feeling fresh during your vacation and saving you from heat-induced dehydration and other health problems. In addition, light colors are more likely to give others the impression of softness and comfort in the summer because these colors are associated with coolness which causes desired psychological effects.
Ecosusi has selected a number of light-colored accessories for you, such as our Sombre collection and the new Melody collection#EcosusiSS22. The dreamy pastel colors of these vintage bags can match any summer outfit and bring you a refreshing feeling for your vacation.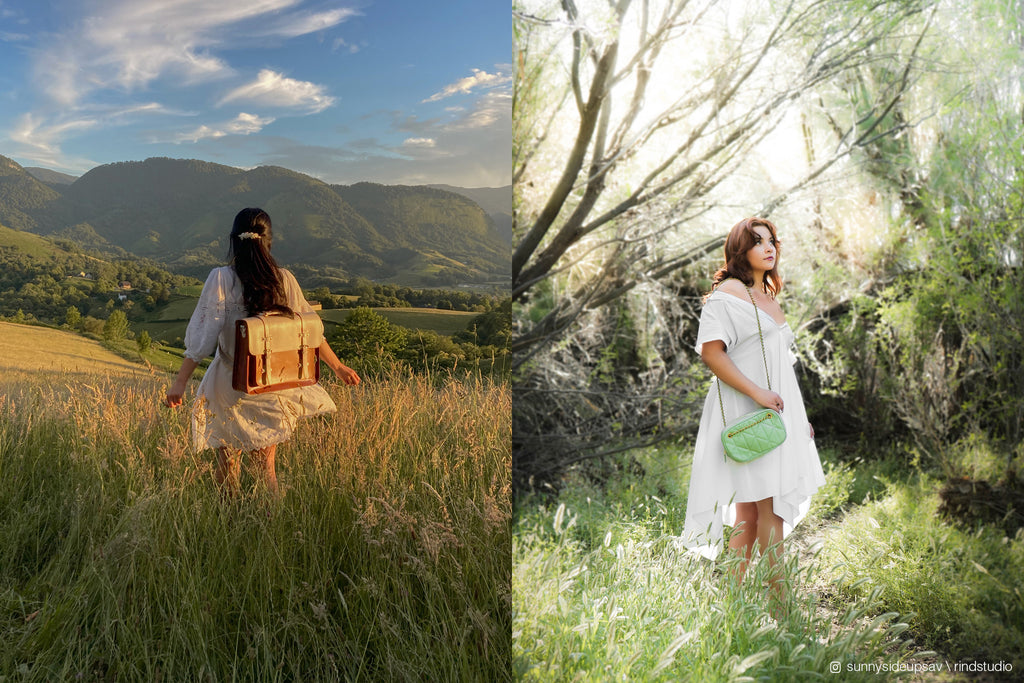 2、Sleeveless clothes and miniskirt
A breezy vibe for summer is perfect! Ventilating and not constricting, sleeveless clothes and miniskirts allow the airflow and showcase your arms and legs if that's the body part you want to draw attention to. What's even better is that these clothes are perfectly suited to all personalities, ages, heights and body shapes. But on the other hand, these clothes will look too monotonous and ordinary because that's what everyone wears in summer, so make sure you have a sleek bag and a sophisticated pair of shoes to add extra allure to your summer outfits! For example, our Summer Garden Romance briefcase and our Cara or Flora shoes, their exquisite and structured silhouette will 100% spice your day up.
3、Embrace the Coastal Grandmother Aesthetics
As the latest fashion trend for 2022, the coastal grandmother aesthetic is undoubtedly the first choice for summer getaway dressing. This style originated from social media platforms such as Tiktok/Instagram and has gained the attention of Diane Keaton, Nancy Meyers and many others. It's not about age or the coastal surroundings, it's all about a mindset which emphasizes simplicity and understatement, spending time and money on simple and beautiful things. So oversized or loose-fitting clothes, comfortable shoes, boater hat and rustic colors will reflect this trend well.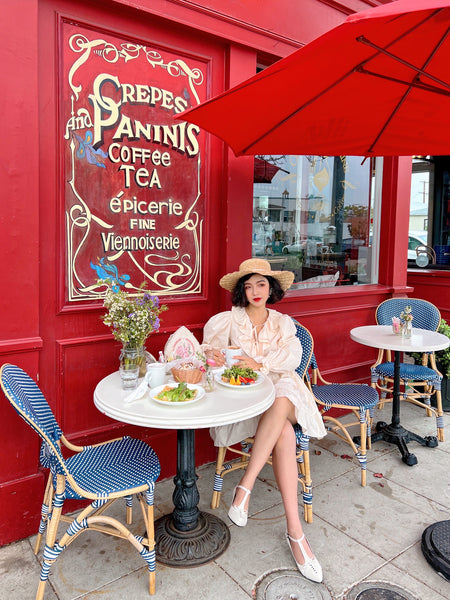 (A good example of Coastal Grandmother aesthetic from @fishsflourish with our Pointed-toe shoes)
4、Be bold and creative
You can shine brighter than the sun if you blend and match different elements and create your unique style—for example, athleisure, a casual style with a sporty twist; or Y2K with vintage accessories... The point is that you choose your favorite styles and combine them altogether from head to toe.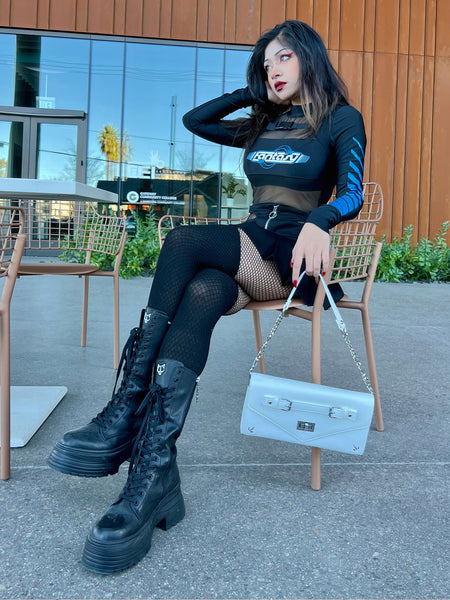 5、Cottagecore is still in trend
Discover more information of your #cottagecore summer look:
ECOSUSI COTTAGECORE SUMMER INSPIRATION- BRING ULTIMATE ROMANTICIZATION TO SIMPLE LIFE
We hope our advice can help you unleash your inner fashionista and get you prepared for a breezy and refreshing summer getaway. We also hope that you can share your distinguished summer style in #LoveMyEcosusi to inspire more people.